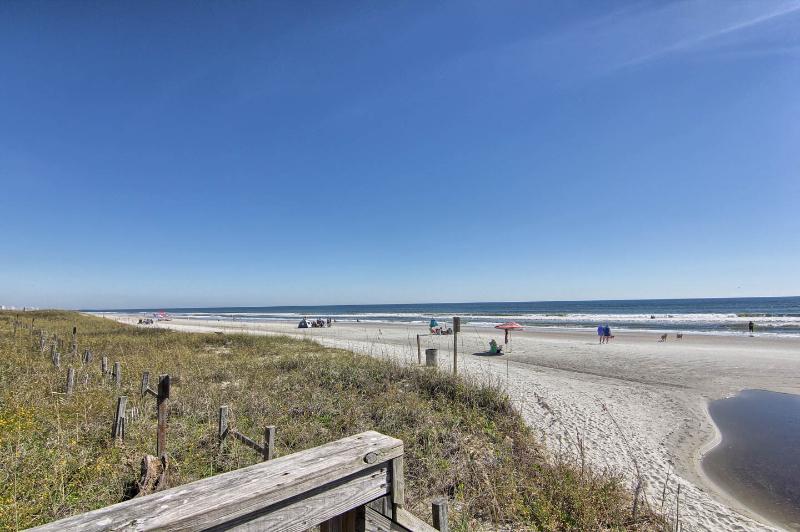 Are there no booking fees vacation rentals? Yes, there are. Find American Rentals website is one online platform that does not charge any kind of services charges or booking fees from travelers and vacation property owner. It is one of the major vacation rentals listing and booking website that initiate the trend of saving travelers and owners money by providing cyber space with no hidden fees. Both property owner and traveler find it very interesting to communicate in between without paying extra bucks to middlemen or commission agent. Other vacation rental websites charges for any kind of services they provide, but not in the case of Find American Rentals. It homes to over 39000+ vacation rental properties dotted all around the world. Browsing the website is easy because of quick responsive design. The wide range of No Booking Fee Vacation Rentals by Owner on Find American Rentals includes beach houses, mountain villas, log cabins, pods, condos, apartments, ski bungalow, Lake Cottage and many more. It becomes easy for travelers to explore such as variety of vacation accommodation in one place. This is the main reason why over 3 million travelers have shown their trust in Find American Rentals.
There are many pristine and enjoyable beach destinations nestled in most amazing surroundings around the planet. Yet, we come up with three beautiful water paradises where you can book or reserve your dream vacation rental via no services fees Find American Rentals website.
Playa del Carmen: Yucatan Peninsula is home to incredible landscape. The diverse eco system allows many pristine destinations to flourish and blossom. Playa del Carmen is the fruitful vacation destination on Yucatan's Riviera Maya strip in the Mexican Caribbean coast. This Mexican coastal resort is blessed with beautiful white sand beaches lined with tall palm trees. Top tourist attractions in Playa del Carmen include Cenotes, underground rivers and caves, Maya Ruins, and Mexican seafood. Find American Rentals provide Playa del Carmen Vacation Rentals at an affordable cost. These Mexican vacation rentals are Caribbean theme designed and loaded with world class amenities and luxury services in all tourist sites.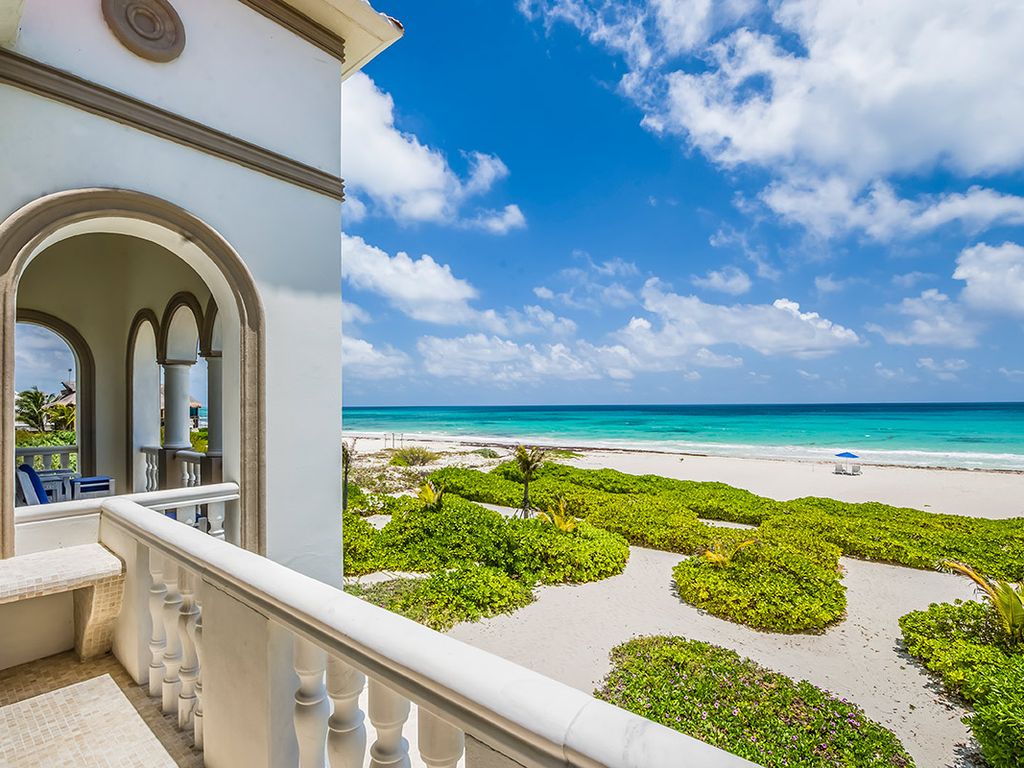 Myrtle Beach: Home to over 60 mile of beautiful beaches, Myrtle Beach on Grand Strand is family resort destination on South Carolina's Atlantic Coast. The underwater Riley's Aquarium habitats numerous marine life forms which includes sea turtles, string ray, fishes, seals, sea dragons, sharks, dolphins, and more watched through the channel of acrylic tunnels. Children and adult alike show at Dolly Parton's Pirate Voyage and get amazed with the wonder work in Wonder Works Museum. The nightlife in Myrtle Beach is equally vibrant as it is in day, with sites like Broadway at the Beach, Pier Park and Sky Wheel, and Family Kingdom amusement parks, tourist find enough to spend a buzzing nightlife in Myrtle Beach. Myrtle Beach Vacation Rentals can be booked directly without any booking fees through Find American Rentals website.
Key Largo: Key Largo is the gateway island to the remaining 100 miles of coral islands dotted between the Atlantic Ocean and the Gulf of Mexico Sea. The sub-tropical weather and picturesque surroundings are great for vacations in Key Largo, home to first American underwater park. Water sports enthusiast and couples on romantic trip explore the Floridian Island through Key Largo Vacation Homes, equipped with water sport gear and equipment to explore the living coral reef system in Key Largo.
Which beach destination you going to plan your next travel itinerary? Browse to explore and find your dream vacation home in desired destination via Find American Rentals website with no booking or services fees.