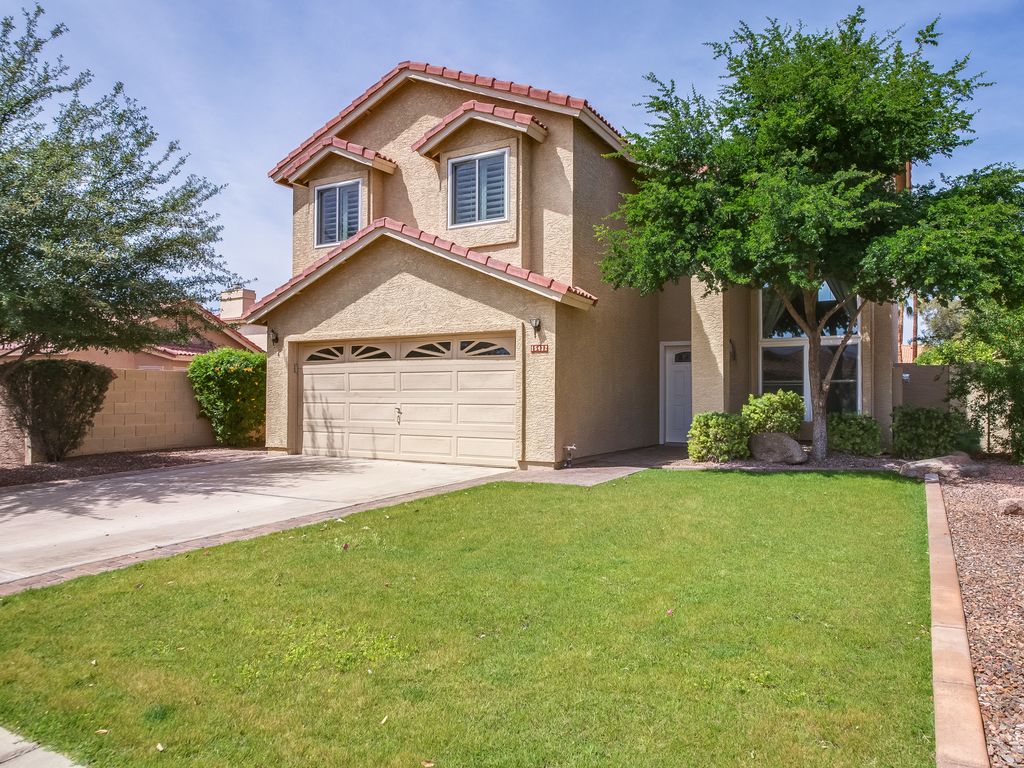 A memorable vacation does sound expensive as it involves fascinating attractions, exciting and pleasurable things to do and comfortable accommodations. But, you will be stunned to know that you can enjoy such a vacation in Arizona at a budget-friendly price. This vacation destination is famous for its rich cultural heritage, abundant flora and fauna, amazing architecture and many other attractions. In terms of accommodations, Arizona vacation rentals, furnished all the modern amenities, are available at cost-effective prices.
Arizona boasts plenty of natural attractions, dynamic cities and interesting sights.  Those that you must put on your radar to know the natural wonders of this destination are Havasu Falls, Lake Mead National Recreation Area and Prescott. Sedona and Phoenix are the two vibrant cities that will enhance the pleasure of your vacation. In these cities, you will be able to explore remnants of ancient cultures, historical ghost towns Native American cliff dwellings. The outdoor activities that will send a thrill to your whole being are kayaking, skiing, rafting, canoeing, etc. Some foods that you must eat are the PBJ & Bacon Burger, Freddy's Frozen Custard & Steakburgers, the Deep Dish Pizza and Ice Cream at Tortilla Flat.
We, at FindAmericanRentals, offer various types of Arizona vacation home rentals—villas, condos, apartments and cabins—to travelers at very affordable prices. We do not charge any commission or booking fee. Each of these rentals has separate bedrooms; bathrooms; a fully furnished kitchen and a spacious dining room. In addition, we provide all the modern amenities—air-conditioning, Internet access, Wi-Fi, linens, toilet paper, DVD player, stereo, etc.
Set forth for Arizona to have a memorable vacation without burning a hole in your pocket. Indeed, it is a fantastic vacation destination that will help you create memories for your lifetime.