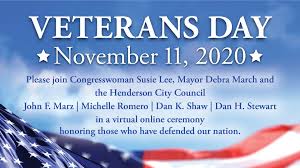 Hey Patriots!
Let us be united to commemorate Veterans Day, which happens to fall on 11th November, 2020.
Our armed forces personnel are great heroes of our country, who protect us and our country against wars, surreptitious attacks and threats of terrorists, without caring for their lives. Following their roles and responsibilities and sacrifices, this day has been marked as 'Veterans Day' in the US. As true patriots, it is our moral duty to commemorate this day by saluting those veteran heroes, who fought against terrorists throughout their lives to keep us safe and secure. Besides, we all should pledge to extend any help and support to them so that they feel that we all are united and no anti-social elements can tear us apart.
History Related to This Day
There is a sequence of amendments for the final declaration of Veterans Day on November 11th of every year. Initially called 'Armistice Day', it was celebrated to honor the culmination of World War I, which took place on November 11, 1918. In 1954, the 83rd U.S. Congress amended it by striking out the word 'Armistice' to honor American veterans of all wars. In 1968, the Uniform Holiday Bill amended it by declaring four national holidays on Monday: Memorial Day, Washington's Birthday, Columbus Day and Veterans Day. Per this bill, Veterans Day was meant to be celebrated on the fourth Monday of October. But many states failed to abide by this amendment. Finally, on September 20, 1975, President Gerald R. Ford made a new law, which brought it to its original date of November 11. Since then, this day has been commemorated on November 11.
How to Celebrate It?
It is celebrated with simplicity and sobriety. No fanfare or glitz is required for its celebration. All you need to do is take part on 5th Avenue in Manhattan, where nearly 500,000 attendees form a gathering. Besides, it is celebrated with parades and church services in different places of the country. The American flag is hung at half-mast. A period of silence lasting two minutes is observed by Americans at 11 am. The interesting thing associated with it is that if this day falls on any weekday or working day, then it is celebrated on the weekend closest to this date.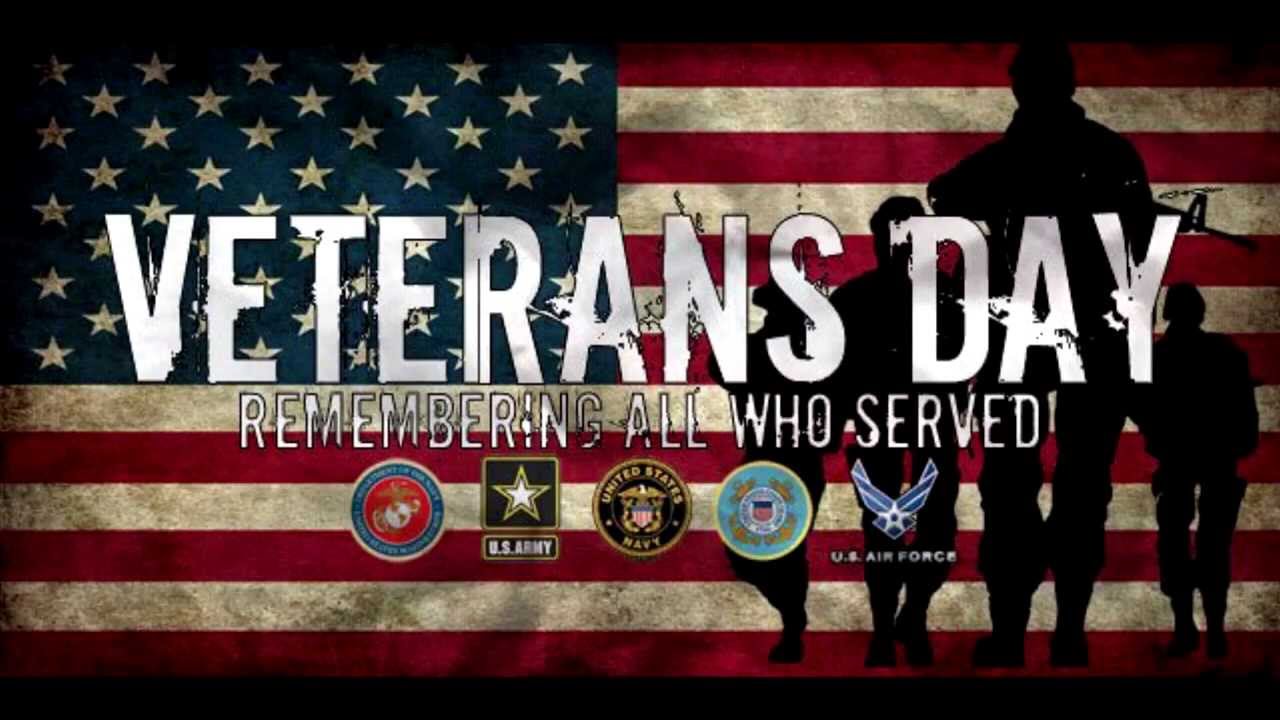 Is It a Public Holiday?
Yes, it is a public holiday and all government and non-government departments, schools, colleges and many other institutions remain closed on this day. Besides, it is also a federal holiday day. So, it also depends on local and state-level governments, whether they allow their establishments to be closed or not. The spirit of this day is to encourage the maximum number of people to take part in its celebration. Those who are shopkeepers or storekeepers, also keep their shops closed on this day. Foods are provided free of cost to people at several places, including churches, to enhance the importance of this day.
What Is It Confused With?
Veterans Day is often confused with Memorial Day. Most people, including some Americans, are dubious about their differences. The main difference between these two is that the former is commemorated in the memory of those armed forces personnel who are alive, whereas the latter is commemorated in the memory of those, who died during wartime or died due to injuries during battle. Even deceased veterans are also remembered on Veterans day. So, there is a big difference between these two events. Each has its own significance and is commemorated with different intentions.  So, citizens should not confuse one with the other.
In a nutshell, Veterans Day is a great day in the US, which is celebrated with simplicity, benevolence and generosity in reverence to armed forces personnel. Every citizen of the US must remember the armed forces heroes, who put their lives at stake to enable us to live happily and peacefully, on this day. Moreover, it should not be confused with other events which bear similarity to it. All in all, it is a unique day in itself.