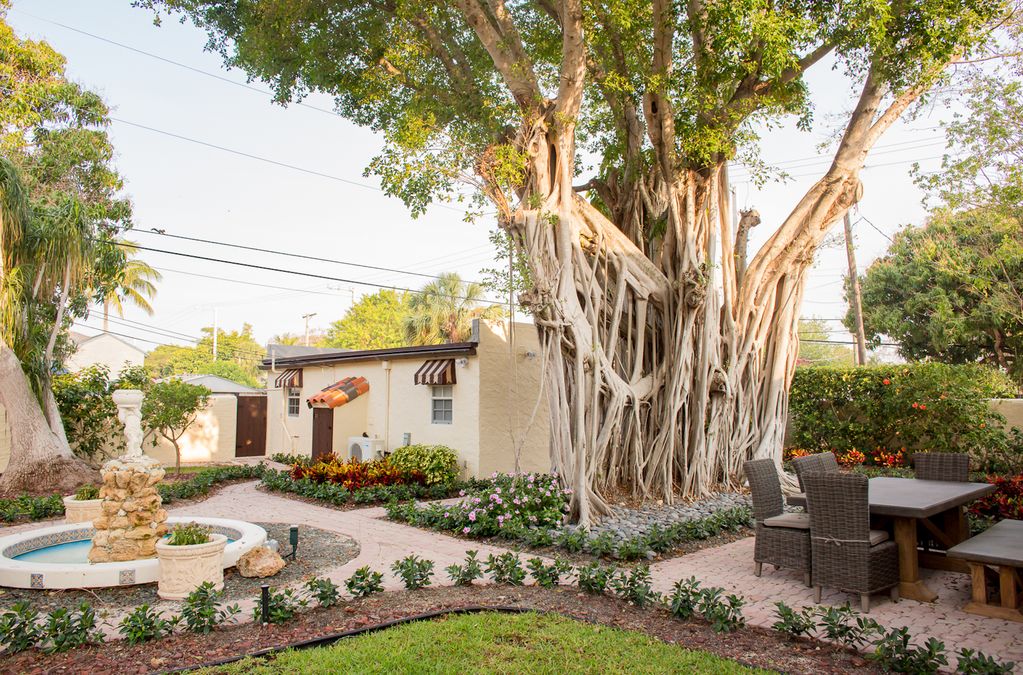 As a paradise lover, you may be having difficulty in choosing the right tourist destination that can live up to your expectations. Now, you may end up choosing Miami Beach. It is a paradisal destination with a tropical monsoon climate, beaches, islands, isles, forests, art and galleries, hotels, restaurants and much more. For your comfortable stay, you can book one of the Miami Beach vacation rentals, per your choice and budget.
The top-rated attractions that have transformed Miami Beach into a paradise are Miami Beach, South Beach, Vizcaya Museum and Gardens, Everglades National Park, Bayfront Park, Zoo Miami, Jungle Island and Coral Castle. You must put them on your radar. The most popular restaurants that you should visit to rock your taste buds are INTI.MO, il Pastaiolo, Pane & Vino, Santorini by Georgios and La Cerveceria De Barrio Mexican Food. They serve various à la carte items at very affordable prices.
We, at Find American Rentals, offer various types of Miami Beach vacation homes—condos, villas, apartments, cabins and chalets—at very affordable prices. All these rentals feature separate bedrooms; bathrooms; a fully furnished kitchen with microwave, oven, toaster, blender, refrigerator and coffee maker.  We are available with our vacation rental services around the clock, so you can contact us anytime to book your accommodations.
Choose a particular day to enjoy a paradisal vacation in Miami Beach. In addition to good weather conditions year-round, it has many natural attractions to make you feel spellbound. So, you will be completely absorbed in this tourist destination.