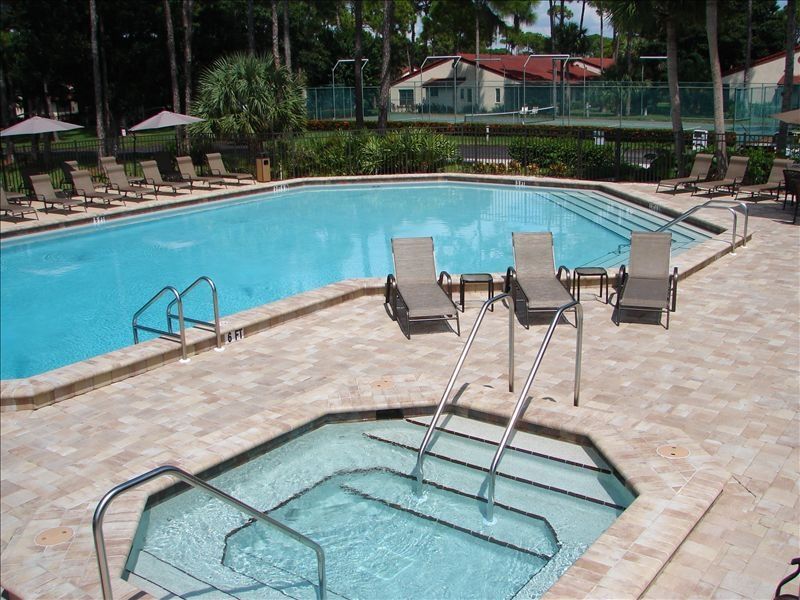 Here comes the vacation season… What are your plans this winter? Looking for ski vacation or beach vacations, here are top pick for beach destinations in Florida with No Booking Fee Find American Rentals. The No Commission Fee Vacation Rentals by Owner and vacation homes website is loaded with thousands of luxury dream rentals in as many places.
Florida – Top Vacation Destination in All Seasons
With two magnificent and stunning coastlines, Florida is highly ranked beach vacation destination for all. The Sunshine State has over 1300 miles of beautiful coastline with the Atlantic Ocean and the Gulf of Mexico. This provide traveler unique opportunity to explore amazing vacation time in beach destinations like Siesta Key Beach, Miami Beach, Destin, Fort Lauderdale, Clearwater, Panama City Beach, Key West, Marco Island, and several more can be discovered with trip to these tourist destinations. Save money and time on booking Florida Vacation Rentals directly with Find American Rentals. Private beachfront vacation rentals are centrally nested, furnished, and equipped with world-class amenities and services.
Emerald Coast Vacations
Think of Emerald Coast vacation and Destin comes first. Destin is beautiful family friendly fun-filled vacation destination on the northwest coast of Florida. The emerald green water when taps the pristine white sand beaches it creates a mesmerizing and click-prefect moments. Vacationing families rent Destin Vacation Rentals to explore much of vacation amenities in both, rental and destination. The rentals with plethora of amenities and services including kids friendly indoor recreational, garden, pool, upgraded kitchen, and more are easy to book with No Services Fee Find American Rentals website. Several wonderful snorkeling, fishing, swimming, and boasting sites are in proximity with the family friendly vacation rentals by owner in Destin. The luckiest fishing village on the Gulf Coast of Florida is dotted with tourist attractions to explore, like harbor boardwalk, Henderson Beach State Park, Big Kahuna's water park, museums, Golf Courses, Water Sports, Pirate Cruise, and fresh Gulf Sea food.
The Most Beautiful Beach
Beautiful hiking and snorkeling sites scattered between Crescent Beach, Turtle Beach, and Point of Rocks provides magnificent sightseeing experience both in & out of the crystal clear waters in the Siesta Key, FL. Siesta Key is the barrier island renowned as peaceful and romantic island destination on Florida's Gulf Coast. The vacation island is dotted with tourist recreation activities and Siesta Key Vacation Rentals, enchanting visitors with luxury and privacy. Both, the activities and accommodations are gem in the crown of the most beautiful beach in North America. Sunset is celebrated with live dance and musical performances from the local talent on Drum Circle in Siesta Key. Ocean Boulevard in Siesta Key Village is the main street for excellent outing, comforting tourist with shops, cafes, restaurants, boutiques, and recreational centers. Perhaps, it's the quartz crystal soft white sand beaches in Siesta Key that can't be compared with other amenities. Super cool Siesta Key Beach is the place to be for romantic beach vacation in Florida.
Peaceful and Tranquil Vacation
Kissimmee lies along the northwest shores of Lake Toho in central Florida. Family-friendly Kissimmee Vacation Rentals by Owner are nestled in close proximity with both the Lake and Walt Disney World Resort. This provide tourist great opportunity to explore both the lake and Disney World while staying in peaceful, spacious, furnished, and fully equipped vacation rentals by owner in Kissimmee. By browsing No booking Fee Find American Rentals website traveler can unfold upscale vacation luxury within travel-budget. Day trips to nearby Orlando fills itinerary with unlimited fun, entertainment and adventure. Top tourist sites in Kissimmee include Lakefront Park, Walt Disney, Gatorland, Old Town, Museum of Military History, the Loop, Shingle Creek, miniature golf courses, and Escape rooms.
No Booking Fee Find American Rentals
The vacation rentals website connect traveler directly to the vacation property owner, thus, eliminating risk of paying extra bucks as commission or service or booking fee. Find American Rentals did not charge any kind of booking fee or services fee or commission as other websites does.