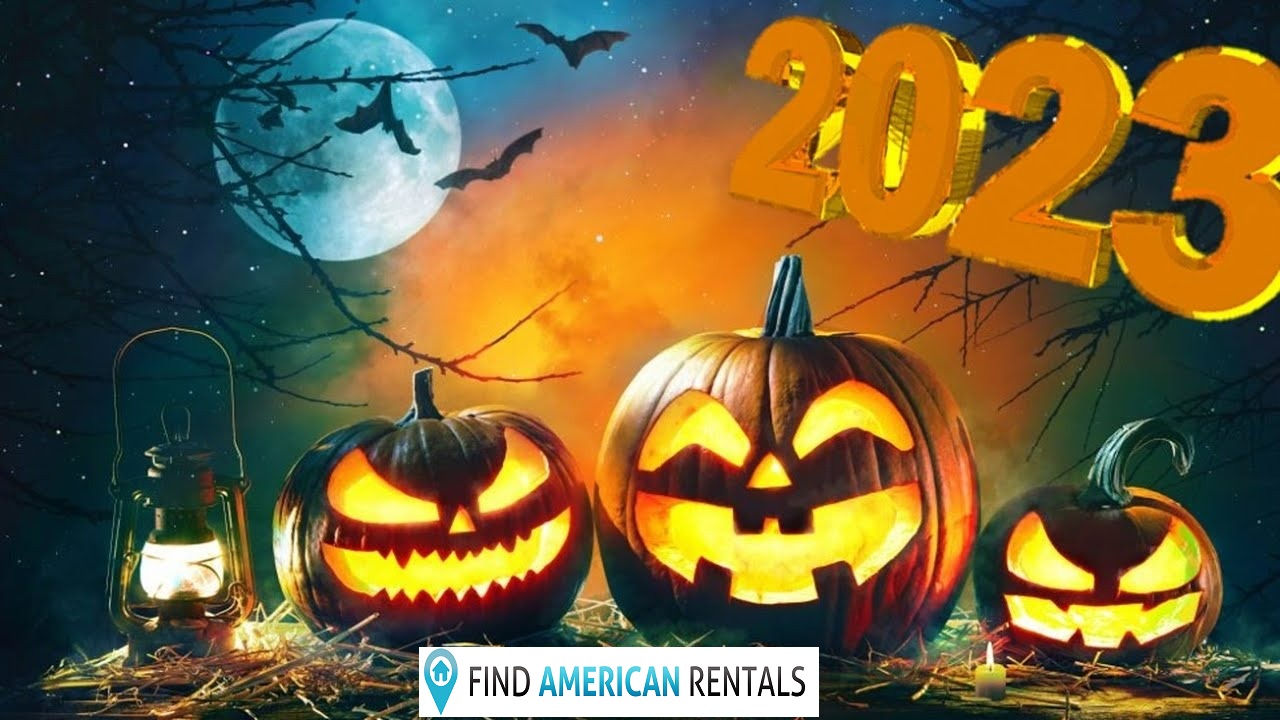 Halloween, the spookiest time of the year, is fast approaching, and it's the perfect occasion to plan a thrilling getaway. What better way to enjoy this holiday than to stay in a vacation rental that suits your every need without having to worry about booking fees? Find American Rentals, the trusted online platform for luxury and upscale Vacation Rentals by Owner, offers a wide range of options to make your Halloween celebration unforgettable. Whether you're seeking a cozy cabin in the woods, a beachfront condo, or a historic home in a charming small town, you'll find the perfect place to enjoy Halloween without the hassle of extra booking fees or service fees.
The Halloween Experience
Halloween, a holiday celebrated on the night of October 31st, is filled with spooky traditions and festive activities. It's a time for costumes, trick-or-treating, haunted houses, carving pumpkins, wearing scary costumes, and, of course, delicious candies. Families, friends, and travelers from all over the world look forward to this celebration to create lasting memories. If you're planning to make this Halloween special, booking a vacation rental through Find American Rentals is an excellent way to ensure your stay is comfortable, memorable, and hassle-free.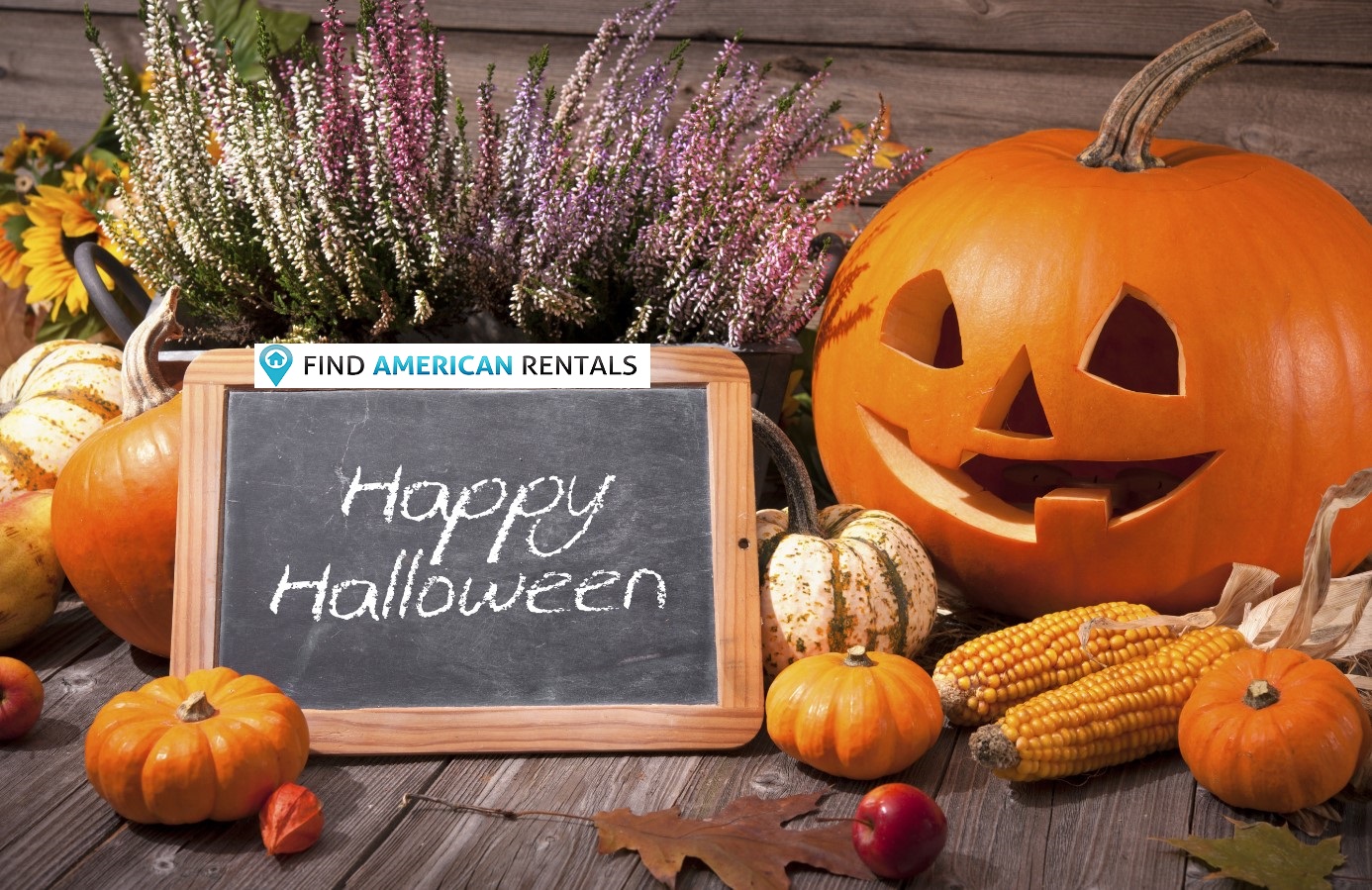 Why Find American Rentals?
Find American Rentals is known for its commitment to providing a seamless experience for travelers. One of the standout features of their service is the absence of booking fees. This means you can save more and spend it on creating a memorable Halloween experience. With no booking fees, you have the freedom to allocate your budget towards activities, decorations, or perhaps even investing in a more luxurious rental for your stay.
The No Booking Fees Vacation Rentals by Owners website offers a wide array of vacation rentals in various destinations across the United States. This includes everything from cozy cabins tucked away in the woods to luxurious villas near the beach. When it comes to celebrating Halloween, you can find the perfect accommodation to match your preferences.
For the thrill-seekers, consider staying in a historic property with a reputation for being haunted. Many regions boast such locations, and they provide a unique and spine-tingling experience during Halloween.
If you prefer a more tranquil and peaceful celebration, a countryside cottage might be your ideal choice. You can enjoy the serenity of nature while being close to various Halloween festivities in nearby towns.
For those who adore the sound of crashing waves, Find American Rentals offers Beachfront Condos and Homes in numerous coastal destinations. You can celebrate Halloween with a tropical twist, hosting a beach party or enjoying a bonfire on the shore.
If you prefer a city experience, there are plenty of urban vacation rentals available, providing easy access to Halloween events, parades, and parties.
Halloween is the perfect time to embark on an exciting getaway, and Find American Rentals makes it easier by eliminating booking fees and offering a plethora of rental options. With no additional charges for booking, you can stretch your budget further and create a memorable Halloween experience. Whether you choose a historic haunted house, a cozy countryside retreat, a beachfront paradise, or an urban escape, you'll find the ideal vacation rental to celebrate Halloween in style. So, why wait? Start planning your Halloween getaway with Find American Rentals and make this spooky day truly special.