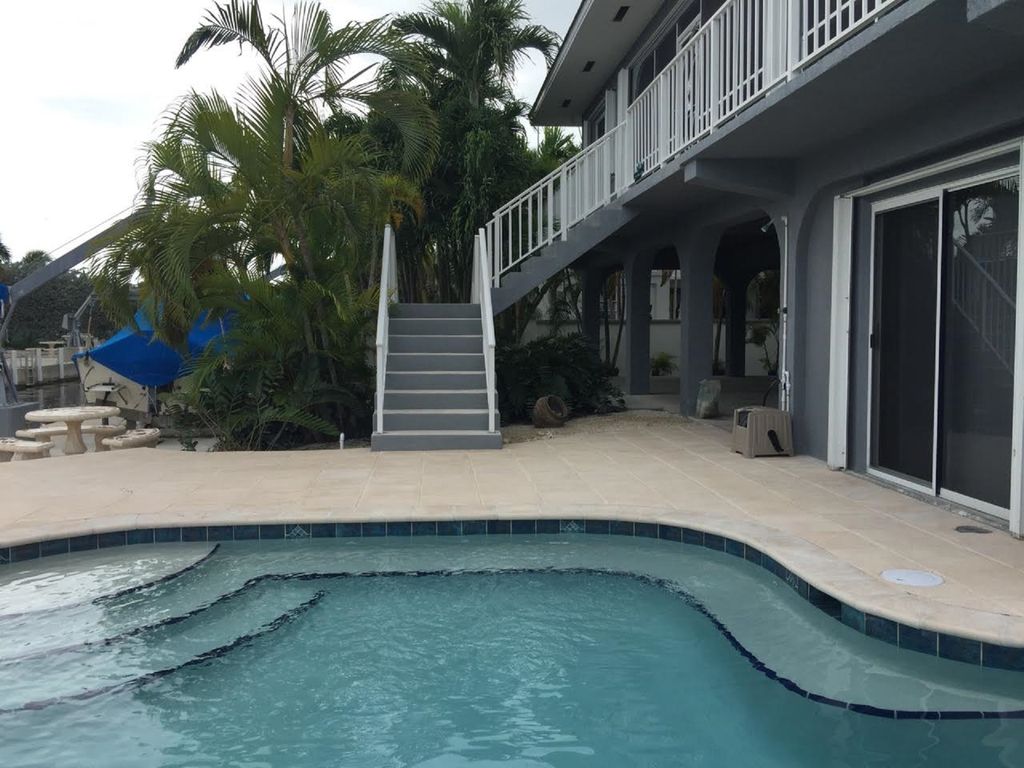 As a passionate vacationer, you must have dreamt about a memorable vacation to make your life enjoyable and liveable. So, you will be sharing the memories of your vacation with your children and grandchildren when you grow old. Key Largo is the right destination, where you should plant your feet to create sweet memories of your vacation. Apart from excellent weather conditions, it abounds with many natural attractions and must-visit places. For your comfortable accommodations, you will find Key Largo vacation rentals by owner, furnished with all the modern amenities, in different sizes and for all budgets.
As the first island tourist destination of the Florida Keys, it abounds with coral reefs. They are famous for their exceptional beauty. An artificial coral reef, known as Spiegel Grove, which is as long as 510 feet, is a great source of attraction to tourists.  So, you should not miss seeing it. The major attractions of this destination are Under Sea Park, Airboat tours, Jacobs Aquatic Center, African Queen and the Everglades National Park. In terms of activities, you will be able to indulge in fishing, snorkeling, scuba diving and parasailing.
We, at FindAmericanRentals, a reliable Key Largo vacation homes by owner, provide various types vacation rental homes—villas, condos, apartments and cabins—to tourists at very affordable prices without charging any booking fee. We connect our clients with the owners of vacation rental homes so that they can fix their deals. Our services are available around the clock, so you can contact us anytime.
Start your preparation to enjoy a memorable vacation in Key Largo. Indeed, it is a destination with an exceptional ambience and exciting things to do.