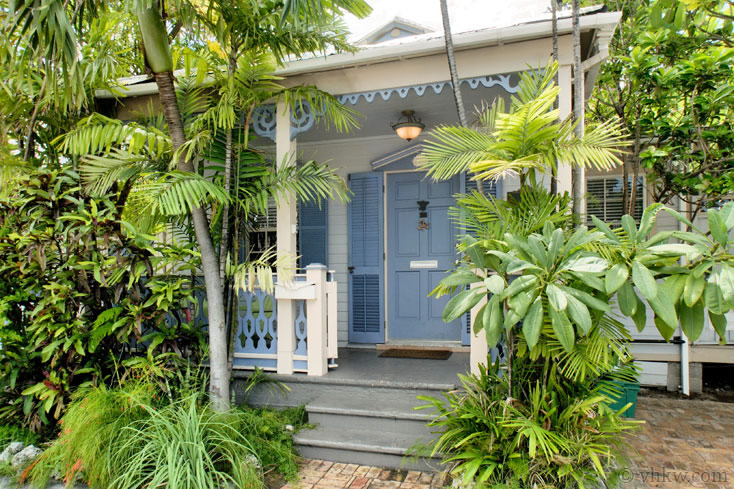 With the beginning of vacation seasonpeople starts planning for their dream vacation destination. Florida with its incredible coastline and award winning beaches and tons of family recreation activities, is the bustling tourist destination. With abundant of Sunshine, pristine white sand beaches, World famous amusement parks, and subtropical vacation friendly weather, the Sunshine city is a great escape for a memorable vacation time. Florida's shopping Speer and food safari tours give you the taste Floridian culture and connect you with numerous exotic sites. People are fascinated with Florida due its tourist friendly locals and warm hospitality of the owners of the vacation rentals on the Gulf Coast of Mexico. These fully furnished Vacation Home Rentals in Florida are loaded with great amenities and world class services. The Walt Disney World, Miami Beach, Key West, Everglades National Park, Destin's Emerald coast, and world-famous themed water parks are the playground for tourists, locals and nature lovers. Every inch of Florida is considered touristy, with ample of things to do with kids, families, and friends in and out of the Gulf of Mexico's crystal clear waters.
Why Are Tourists and Nature Lovers Obsessed with Key West?
Key West lays in Florida's southernmost end, with its mesmerizing white sand beaches, crystal clear waters of the Ocean, and Ocean Water Park. The magnetizing phenomenon that bring tourists, traveller and nature lover to this Floridian paradise is its colourful coral reef and abundant of marine life that the rich water of the ocean supports. Snorkeling and scuba diving are best enjoyed by locals and tourists in Key West. This Island city has some of the best snorkeling and diving sites in the world which are explored by tourists. Key West is the most beautiful of the Florida Keys, with plentiful of shopping, dining, outdoor activities, and musical performances by artists, bands and musicians in its popular Duval Street. The day trip to Dry Tortugas National Park will enhance your vacation experience and this day tour can be best explored through spacious and well-furnished Key West Vacation Rentals. This vacation rental in Key West is loaded with all modern day amenities and services. Exploration tours via car rental or boat rental is easy from these rental homes, which makes them the perfect stay in this part of the world.
Explore Miami with Cuban Cigar and Cuban Coffee
Miami is the most popular vacation destination around the world. This Floridian region is renowned for its stunning white sand beaches, tourist's friendly locals and ocean view vacation rentals. Miami Riverwalk is the most amazing and eco-friendly outdoor activity which gives you a beautiful glimpse and view of the Miami skyscrapers, Miami River, Bayfront Park and Biscayne Bay. These picturesque sites are perfect to click photos for your social media accounts on Facebook, Instagram, and Snapchat. One of the most intriguing and must try thing, includes sipping Cuban Coffee while enjoying the Cuban cigar on the pristine white sand beaches in Miami. Miami Vacation Rentals are as beautiful as the Island, and is fully furnished and loaded with fully equipped kitchen. Thus we can say that Florida is a full vacation package where you can have fruitful time with family and friends. Plan a Vacation in Florida with Find American Rentals to explore more blissful destination and exotic Islands.