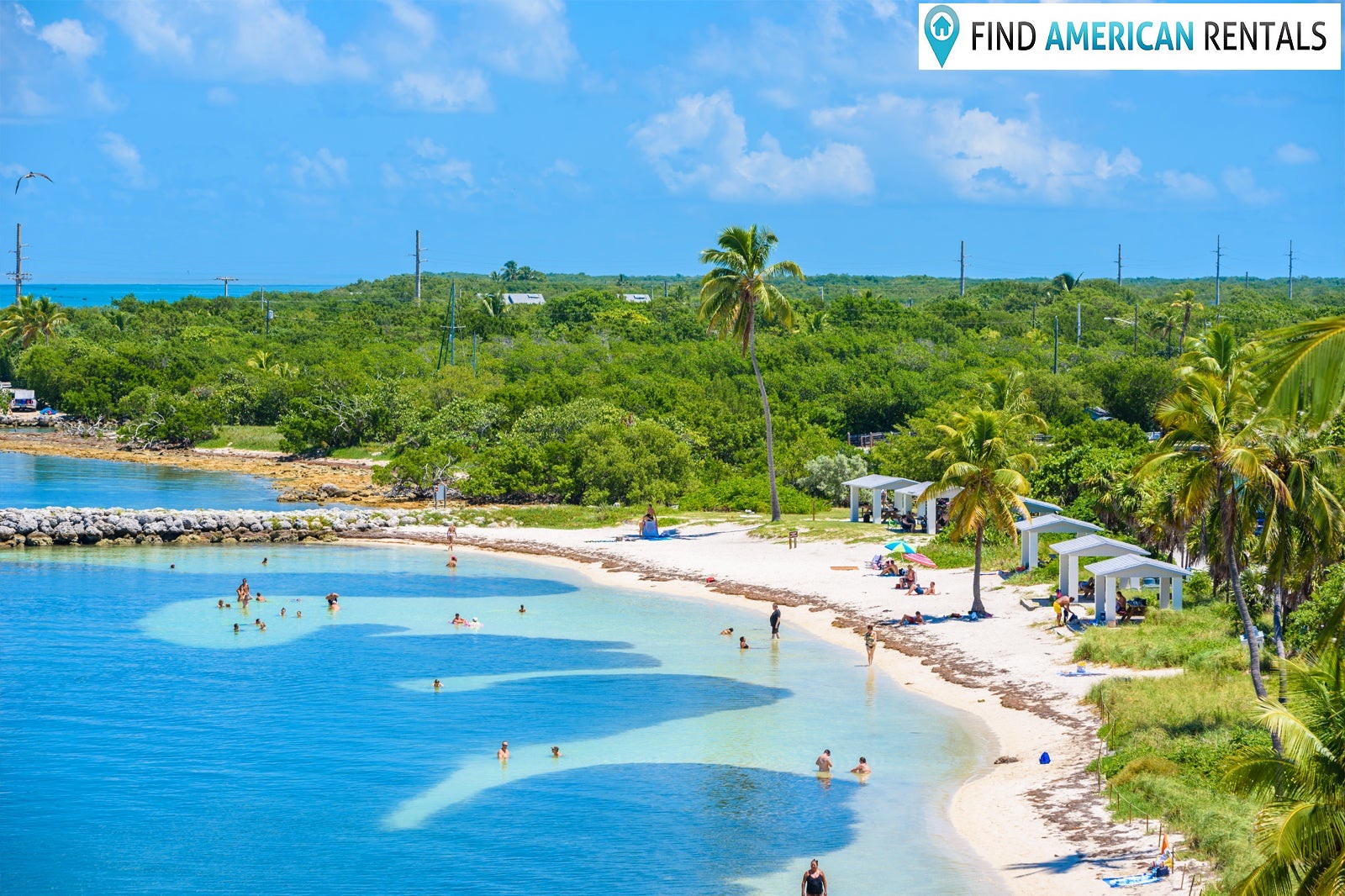 Are you in search of tropical vacation island destination in the United Sates? Well, there are more than 4500 islands to explore for blissful vacations in the Sunshine State of America. Out of these a coral archipelago of tropical islands on the southernmost tip of Florida are known as Florida Keys. These Keys or islets are scattered up to 120 miles between the Atlantic Ocean and the Gulf of Mexico. Florida Keys are renowned for their post card perfect surroundings and magnificent stretch of white sand beaches complimented equally with crystalline waters of the sea and sunny tropical climate. You will find several secluded beach destinations around Florida Keys ideal for peaceful and tranquil vacationing with lot to explore during vacations.
Top Tourist Attractions in Florida Keys
If you are thinking want is there to explore in Florida Keys than don't hold back your imaginations as there are marine sanctuaries, underwater parks, national parks, state parks and bustling nightlife that attract all ages of traveler to this ideal vacation paradise in Florida. Some of these parks include Bahia Honda State Park, John Pennekamp Coral Reef State Park, Dry Tortugas National Park, Butterfly and Nature Conservatory, Ernest Hemingway Home and museum, Deer Refuge, Island Dolphin Care, Turtle Hospital, and more fascinating sites to explore in Florida Keys.
Florida Keys Vacation Rental
Florida Keys is dotted with waterfront luxury vacation rentals providing ideal stay for vacationers. These Florida Keys Vacation Rentals are Caribbean theme decorated and equipped with plethora of world class amenities and services. Rentals water sports gear and equipment are also available with these vacation rentals to maximize the comfort and luxury. Several guided snorkeling and scuba diving tours are there to explore the riches offered by the sea and ocean in Florida Keys. Visit Find American Rentals to unfold dream vacation property without paying booking fees and services fees.
Key West Vacation Rental
Key West is the most popular of all Florida Keys. It is picturesque island with buzzing nightlife and quaint neighborhood. Pristine beaches are ideal to soak sun and enjoy beach side recreational activities. Key West Vacation Rentals are situated nearby top tourist sites like Mallory Square and Duval Street. Their proximity with water recreational and excursion activities make them ideal vacation retreat. Save up to 20% on booking with Find American Rentals when compared with other vacation rental websites.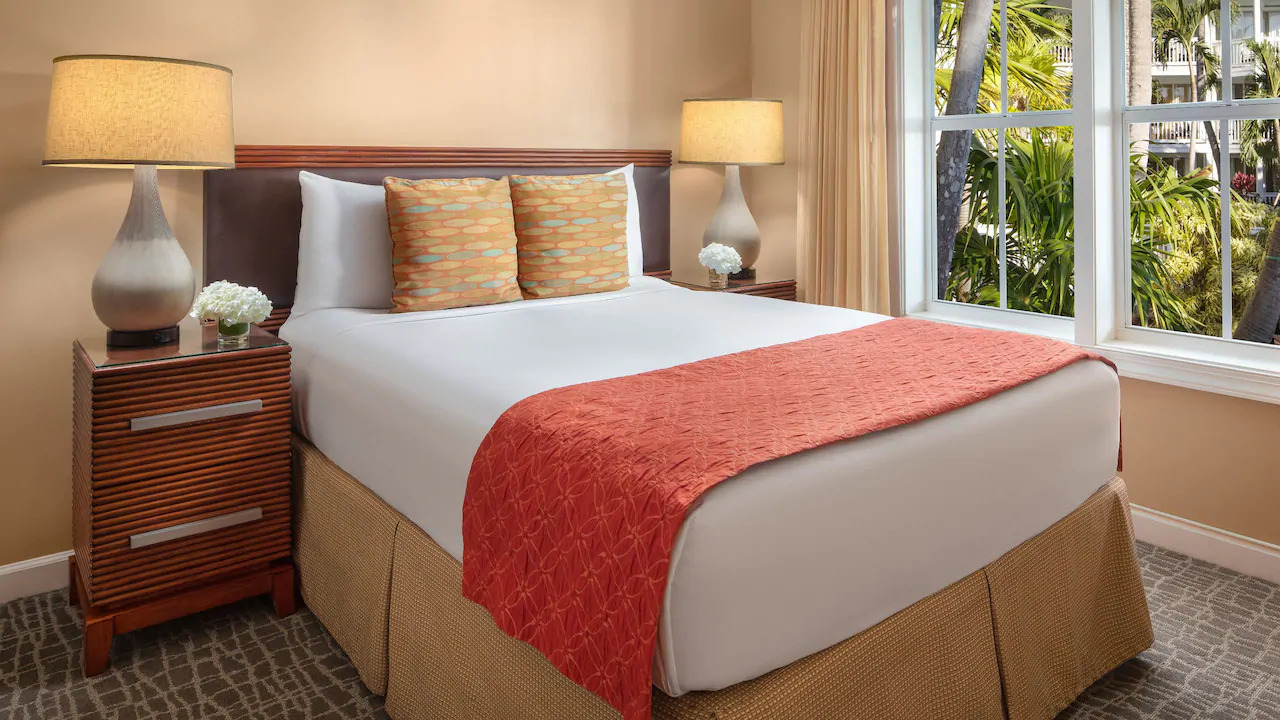 Key Largo Vacation Rental
Florida Keys are well connected with U.S. Route 1 or Overseas Highway with bridges not only making distance shorter, but also providing the best sightseeing opportunity for travelers. Whether, it is Key Largo or Key West each Key has its unique geography and landscape. Key Largo is the largest of all Keys, home to one of the world's largest artificial reef is considered as the diving paradise. Explore this eventful vacation destination without paying extra money on booking of Key Largo Vacation Rentals via Find American Rentals. The website provides best overview of listed vacation rental properties in Florida Keys.
The Sunshine State is yearlong vacation destination entertaining local and visitor with rich flora and fauna, world class amusement parks, challenging and celebrity style golf courses, award winning beaches, wildlife and marine life, and upmost warm humid climate influenced with breezes from the Atlantic and Gulf waters. There is no stopping of fun filled entertaining activities once you are on Floridian vacations.
You can explore more beachfront vacation rentals and mountain vacation rentals in top tourist destinations in the United States and around the world Without Paying Booking Fees or Service Fees by browsing Find American Rentals. Perhaps, you can communicate directly with the vacation rental property owner or manger to save both money and time on booking and reservation of dream vacation rentals.