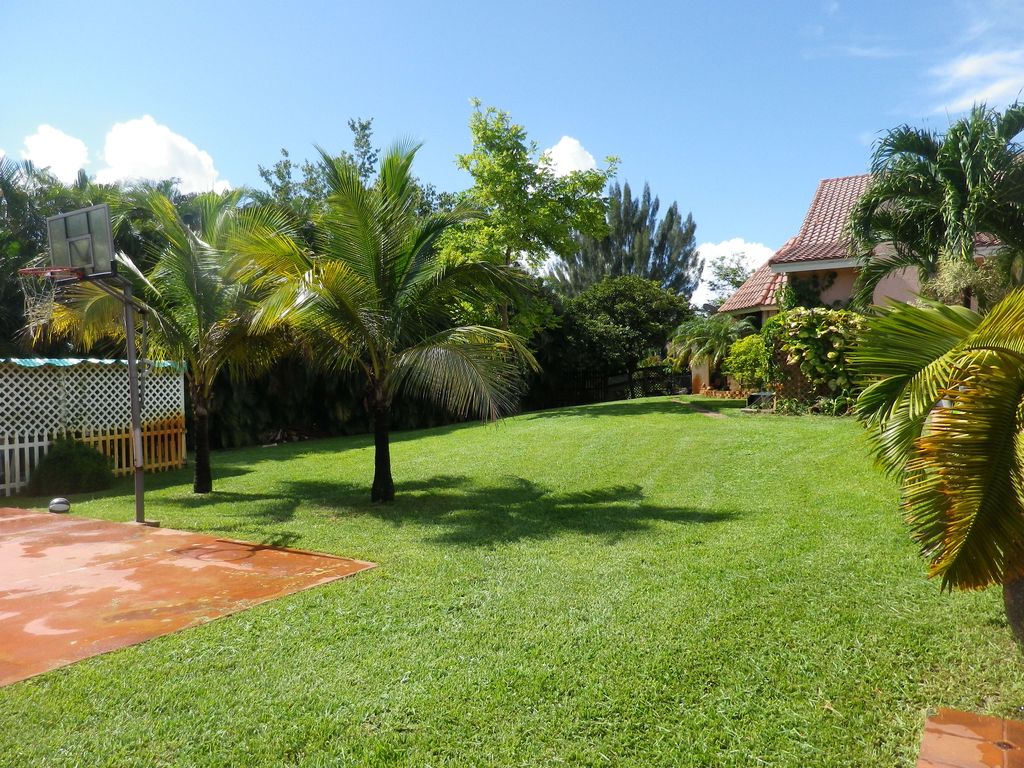 Surrounded by the Gulf of Mexico and the Atlantic Ocean, Florida enables you to enjoy a mesmerizing vacation within range of your affordability. You may be inquisitive to know how it is so. Well, it has many islands and beaches and offers a large array of fun activities and dining and shopping options. In addition, comfortable vacation rental homes are available at economical prices. To book one of them for your accommodation, you need to refer to one of the best vacation rental websites in Florida. It will equip you with the right information and you won't be led astray.
The most popular beaches, where you should spend most of your time while vacationing in Florida include Siesta Key, Daytona Beach, Panama City Beach, Sanibel Island, Bonita Beach, Fort Myers Beach, and Englewood Beach. The other attractions that are equally appealing are Walt Disney World, Kennedy Space Center, Universal Studios, Miami Beach and the Art Deco Historic District, Everglades National Park, Daytona 500 International Speedway, SeaWorld Orlando, Busch Gardens Tampa and Dry Tortugas National Park. The mouth-watering cuisines that you should forget to relish are Hooters wings, Smoked Fish, Cedar Key clams, Apalachicola Oysters and Florida Stone Crab.
We, at Find American Rentals, one of the best vacation rentals by owner in Florida, make various types of vacation rental homes available to tourists at the very best prices—condos, villas, apartments, cabins, and chalets. These rental homes are furnished with all the modern amenities. We will help rent a vacation rental home per your choice and budget from the owner directly and won't charge you any commission.
Set out for Florida to enjoy a vacation as early as you can. You will find everything highly enjoyable including accommodations. Indeed, it is a fabulous tourist destination, where you will feel ecstatically happy.