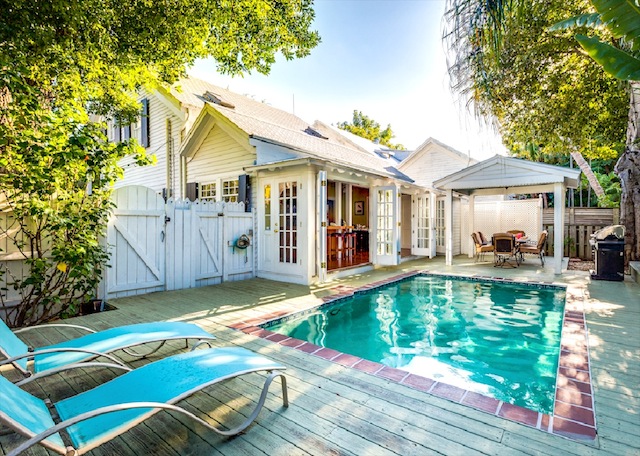 Ever thought of an outing with your family? Do you know it can give you great mental relief and relaxation? If you haven't gone to any destination as yet with your spouse and kids, then make up your mind to land in Kissimmee. The best thing about it is that it is a family-oriented destination with a humid subtropical climate, lots of attractions and various sources of entertainment. Regarding accommodations, you should get in touch with one of the most reliable Kissimmee vacation homes by owners. With its help, you will be able to keep most of your rental hassles at bay and live comfortably in a rental home along with your family members.
Located south of Orlando, Kissimmee is a popular tourist destination with lots of attractions. The most noted ones are Lake Tohopekaliga, Gatorland, Green Meadows Petting Farm, Busch Gardens Tampa, Legoland and the Paddling Center at Shingle Creek. You should spare your time to visit them along with your family. The activities that you can indulge to please yourself as well as your family members are kayaking on Shingles Creek, airboat ride and a hot air balloon ride. In addition, you can enjoy various dining and shopping options.
We, at Find American Rentals, are one of the best Kissimmee vacation rentals by owner. We can help you find various types of vacation home rentals—apartments, chalets, cabins, villas and condos—with no booking fees. We will take you to the owner of a vacation rental home and you will need to talk to him or her regarding your rental.
Pack your luggage and choose a certain date to set out with your family for Kissimmee. You will certainly have a wonderful time there.