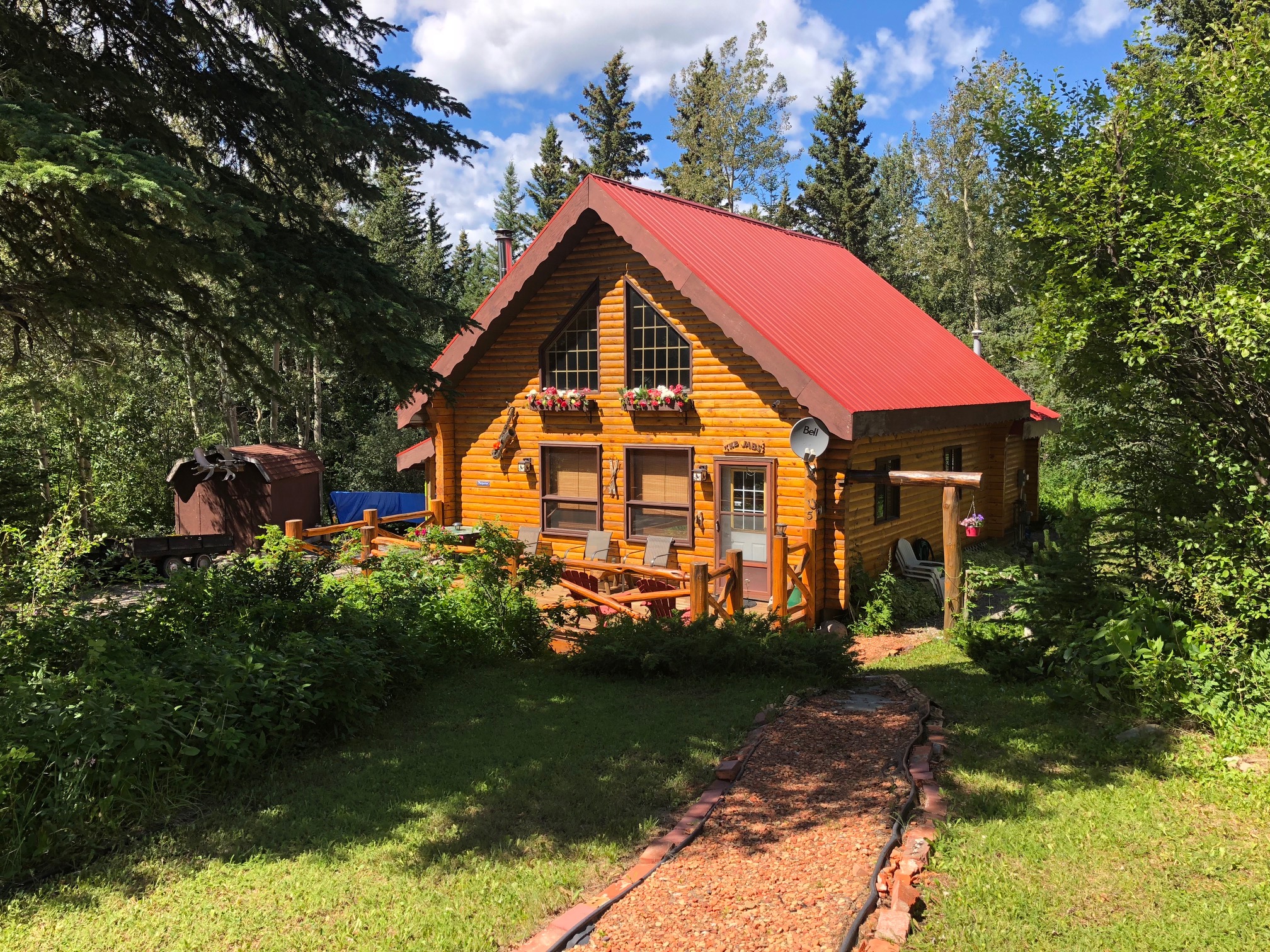 Alberta home to 5 incredible UNESCO Word Heritage Sites is a province in Western Canada. It provide unparalleled sightseeing itinerary for nature lovers. The beautiful mountains, foothills, prairies, waterfalls, naturally occurring streams, snow packed peaks, glittering rivers, and Canada's best national parks, make this part of world a paradise for tourists. It doesn't matter if its summer or winter Alberta has some thing or other for every explorer. In summers people love mountain biking, camping & hiking in some of the remotest and high altitude peaks of Alberta,whereas in winter it's a paradise of Ski enthusiasts. Alberta Vacation Rentals by Owner also attracts tourists for a comfortable and luxurious stay.
Holiday's in Alberta is a must visit place in every tourists and nature lover check-list. This beautiful and mesmerizing place has breath-taking landscape and picturesque locations everywhere. And Alberta Vacation Homes are the perfect place to stay and explore this paradise in Canada. You can explore the 5 UNESCO World Heritage Sites form these rental vacation homes in Alberta.
Dinosaur Provincial Park:This duty desert holds the 75 million years of history intact in its folds. There are some remarkable discovers made here from the "Age of Reptiles". More than 35 different species of dinosaurs have been discovered here, with more than 150 intact skeletons.
Head-Smashed-In-Buffalo Jump: This 6000 years old place holds the well preserved buffalo jumps in the world.
Wood Buffalo National Park: It's Canadas's largest and world's biggest Nation Park famous for its rare wood bison.
Canadian Rocky Mountain Park: It holds 540 million years old marine fossils, and among the oldest fossil site in the world.
Waterton Glacier International Peace Park: It diverse flora and fauna makes it the first International Water Park. Beside it mesmerizing landscape it also crosses the border between Canada and US.
Alberta has 19 cities with a total population exceeding 2,837,500. Calgary is the most buzzing city with plenty of fun and entertainment options, whereas for shopping you can visit West Edmonton Mall in Edmonton, the largest shopping paradise in Canada. Canada Vacation Rentals is your best bet in Alberta for a luxurious and comfortable fun vacation. This rental dose has some exciting offers and packages for tourists, whichcan be accessed directly through their website or by dialling directly to their office.