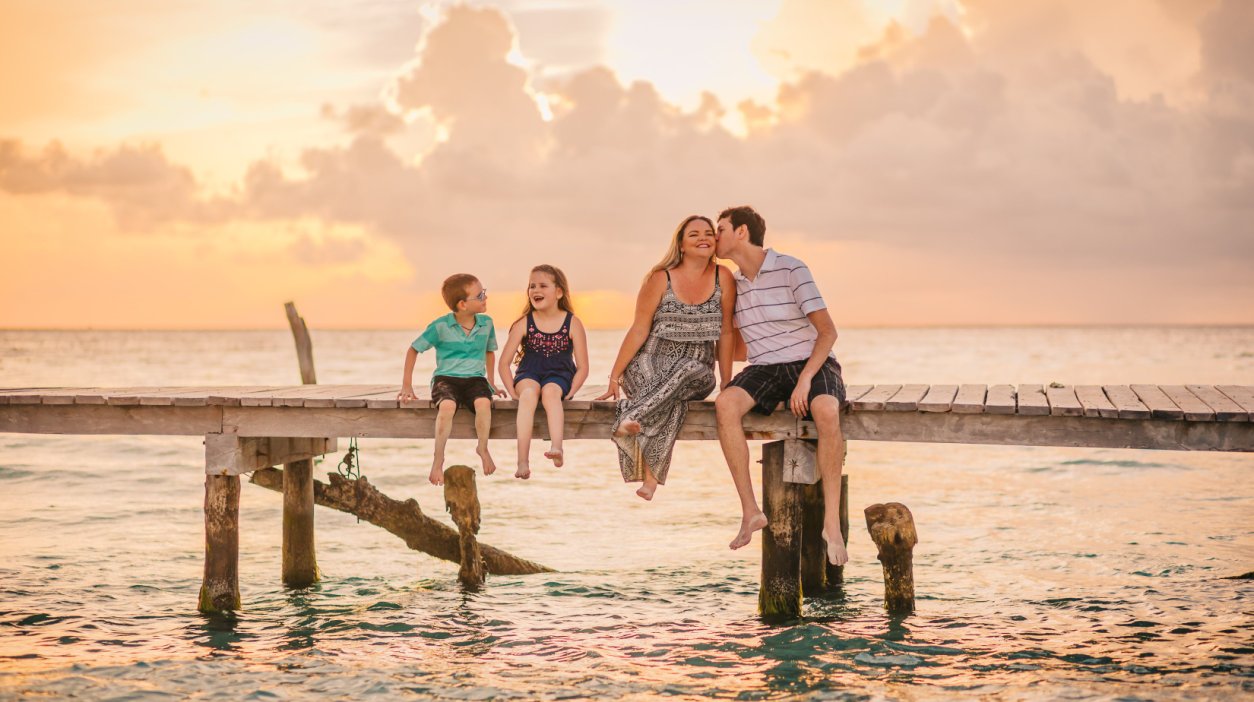 United States is blessed with amazing and peaceful vacation destinations. The bio diverse landscape in the United States encompasses of mountainous highlands and pristine coastal regions with incredible coastline. There are several touristy sites dotted all across the Atlantic coastline and the Gulf of Mexico Sea, explored by travel enthusiast for memorable vacations. Find American Rentals is secure online travelers platform to find and finalize the vacation rental in desired beach destination across the states. The website provides thousands of Beach Vacation Rentals by Owner in all major coastal regions. Travelers are directly connected with the owner of beach vacation rental thus one-on-one communication helps in preparing the better travel itinerary in selected beach destination.
Top 3 Beach Vacation Destinations in the United States
Virginia Beach: The coastal city of Virginia, Virginia Beach features long boardwalk stretches along the beach lined oceanfront. The soft golden sandy beaches are backed by Virginia Beach Boardwalk, ideal for jogging, walking, biking, skating, boarding, and hanging with friends. Atlantic Avenue runs parallel to the boardwalk is dotted with fine dining restaurants, hotels, entertainment centers, and Virginia Beach Vacation Rentals. The vacation rentals in Virginia Beach are easy to book via Find American Rentals, providing easy pathway for travelers to save up to 20% on booking directly with the vacation property owner. Top tourist attractions nearby luxury vacation rentals include Marine Science Center, Aquarium, Adventure Park, Back Bay Wildlife Refuge, First Landing State Park, Sand Bridge Beach, Military Aviation Museum, Chesapeake Bay Beach, Lighthouses, and Botanical garden.
Panama City Beach: The Florida Panhandle region is world renowned for romantic surroundings and abundance of things to do for idyllic vacation trip. The Gulf of Mexico coastal region is delightful weekend escape for families and couples looking for pleasant vacation experience. Panama City Beach Vacation Home Rentals are equipped with comforting amenities to provide maximum relaxing space in front of broad white sandy beach. Guests have direct access to beachside activities and water sports activities while availing the oceanfront vacation rental by owner in PCB. Top tourist attractions in proximity with PCB vacation rentals include Gulf World Marine Park, St. Andrews State Park, Pier Park, SkyWheel, Russell-Field Pier, WonderWorks, Ripley's Believe It or Not, Shell Island, Golf Course, Coconut Creek, and Zoo.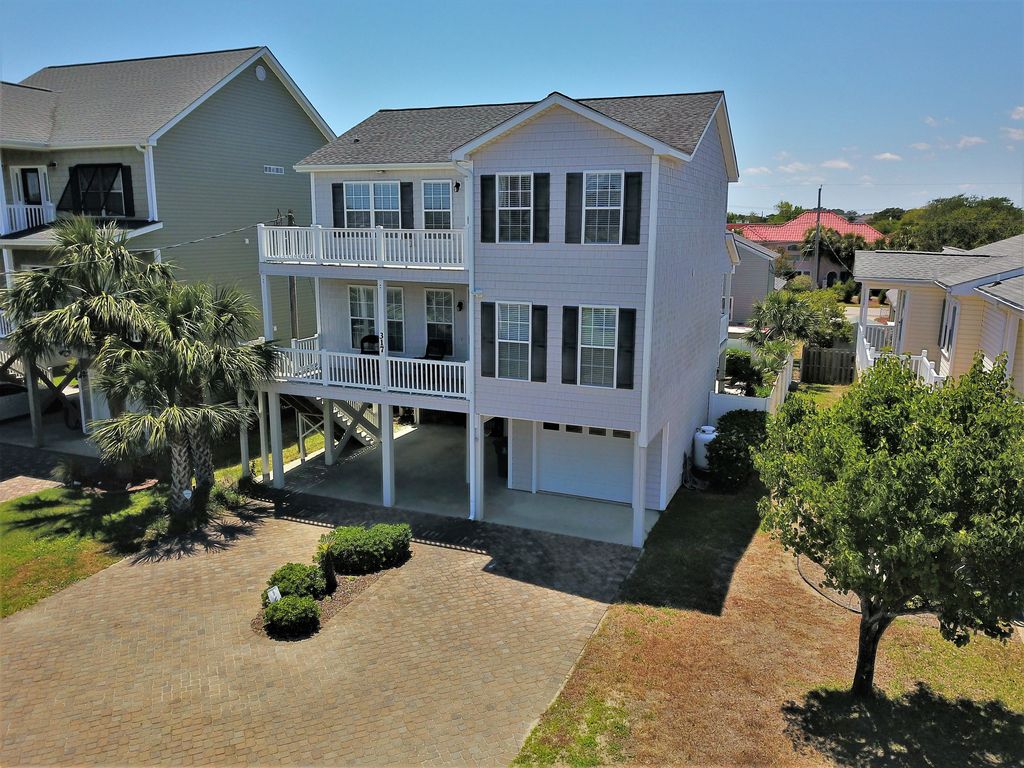 Myrtle Beach: A vacation resort city with the Atlantic Coastline, Myrtle Beach is hub of the Grand Strand and eventful beach destination in South Carolina. Miles and miles of beautiful and stunning beaches are the highlight of vacationing in Myrtle Beach. Excellent seafood, celebrity style golf courses, outlet style shopping, and Family Kingdom Amusement Park provide thrilling vacation time for visitors. High-end Vacation Rentals by Owner Myrtle Beach are budget friendly accommodations come with the world class amenities and warm hospitality of the owner. Tourist's friendly local enhances vacation experience of traveler in Myrtle Beach. Top tourist attractions include Broadway at the Beach, Ripley's Aquarium, SkyWheel, Barefoot Landing, State Park, Water Park, museum, art galleries and amusement parks.
No Booking Fee Vacation Rentals Website
Thus, which of the above mentioned beach destination tantalizes you the most. Browse Find American Rentals to explore and compare several rentals before giving ok to the best. The website help traveler to establish direct communication with property owner hence helps in saving money and time on booking or reservation of dream vacation rental in dream vacation destination. The website homes to more than 39000 luxury vacation homes by owners in all major and hidden tourist destinations across continent. Find American Rentals is No Booking Fee Vacation Rental by Owner Website with no subscription fee or services fee, neither there are any hidden charges with any of the deals with Find American Rentals.