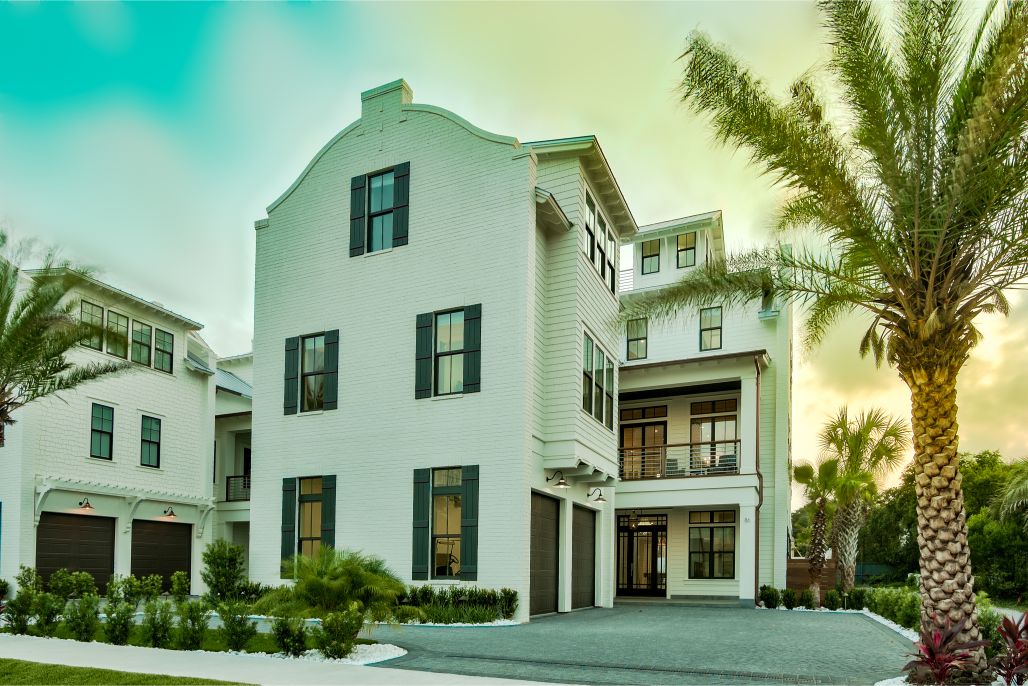 Destin is a remarkable vacation destination in the Emerald Coast city of Florida imbued with stunning beaches, world-class fishing, and the ultimate golfing experience. Nicknamed as "World's luckiest Fishing Village," Destin has grown into a notable vacation destination in Florida and has the charm of its kind that makes it stands out from other parts of Florida. To get the best out of your vacation, there should be a comfortable option to accommodate. Vacation Rentals in Destin FL by Owner is one of the best options to stay.
Things to do in Destin:
Destin is a perfect vacation destination to plan. With great weather conditions and world-class hospitality, Destin has a lot of fun things to do. We have compiled a few of the best things to do.
Henderson Beach: Many visitors come here for the gorgeous white sands (made with pure Appalachian Quartz) complimenting the emerald-hued water offering nature trails, campsites, and spots for grilling& picnicking.
Gulfarium Marine Adventure Park: Playing with dolphins is the main attraction here. Gulfarium Marine National Park has gained popularity among the visitors by offering the great pleasure of interacting with a vast array of aquatic wonders.
Boat Tours: Get a real-life Pirates of Caribbean feeling in the Destin boat excursion. Whether you want a dolphin-spotting tour or a romantic cruise, Destin Boat Services has got you covered.
Golfing in Destin: Destin is the home for various scenic golf courses. Visitors here get the unmatched golfing experience, whether you're experienced or a first-time golfer you're going to love it!
Fishing: Fishing in Destin is one of a kind. Remaining consistent with its standing as the "World's Luckiest Fishing Village," Destin has a vast array of fisheries, which means visitors have a lot of hot spots to pull off.
Destin is one of the best vacation destinations in Florida. With a vast array of aquatic creatures, Destin is widely known as the "world's luckiest fishing village."
We, at FindAmericanRentals, offer a vast array of Destin Home for Rent by Owner, at very competitive prices to make your vacation remarkable.