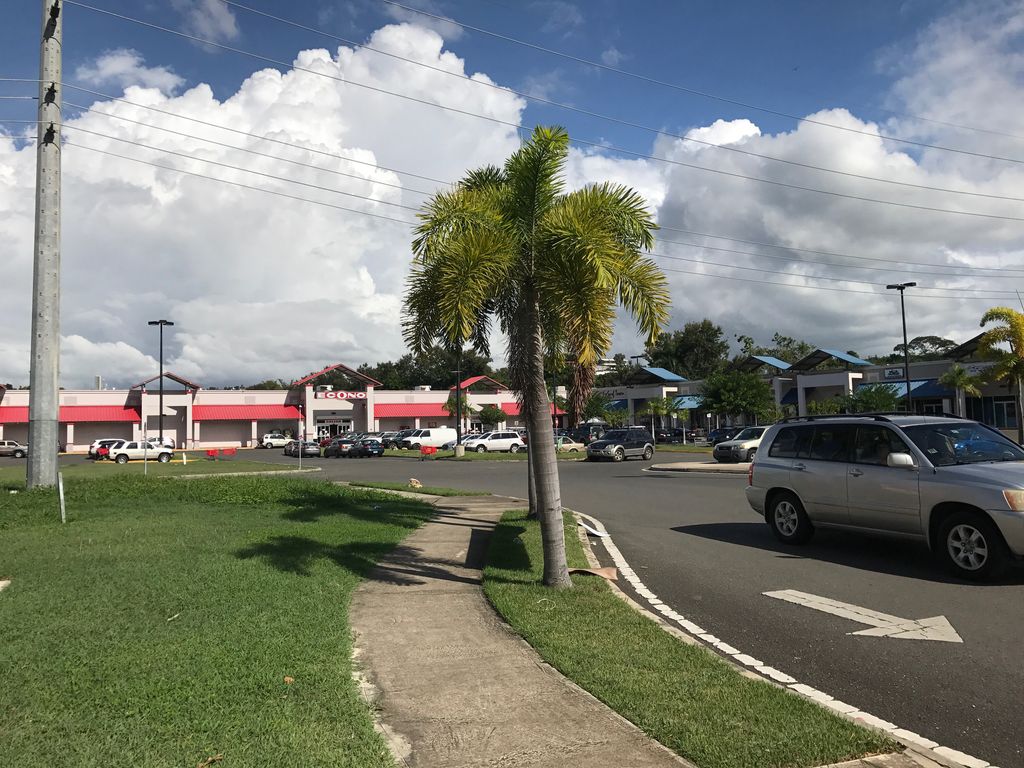 If you love your family dearly, you would not desist from enjoying a vacation with your family members in one of the most exciting destinations, Rincón. It is a town in Puerto Rico with cool beaches—Sandy Beach, Domes and Maria's Beach. Sunsets are the most spectacular sights here. The great activities that you can enjoy include snorkeling and scuba diving. These two water activities are very popular in this destination. Plus, you will be able to relish local foods and enjoy nightlife and throbbing music. To book your and your family's accommodation, you will need to go through one of the top vacation rental websites in Rincón Puerto Rico. It will equip you with the right information that will help you rent a vacation rental home for your stay in this destination.
In addition to beaches mentioned above, there are many other attractions in Rincón that you should visit, such as Balneario of Rincon, Reserva Marina Tres Palmas, Los Almendros Beach, Rincon Marina and El Faro Park. The best restaurants located here are Isla Restaurant, Carta Buena, Mangia Mi, Jack's Shack, The English Rose Restaurant. You should visit one of these restaurants along with your spouse and kids. You will have various dining options in these restaurants.
We, at Find American Rentals, one of the best Rincón Puerto Rico vacation homes by owner, provide various types of vacation rental homes to tourists—apartments, chalets, condos, and villas. We will introduce you to the owner of vacation rental home and you will need to fix your rental deal. But, we won't charge you any booking fees or commission.
Get ready to set out for Rincón along with your family. You will certainly enjoy a fabulous vacation in this destination amidst natural attractions and great activities.