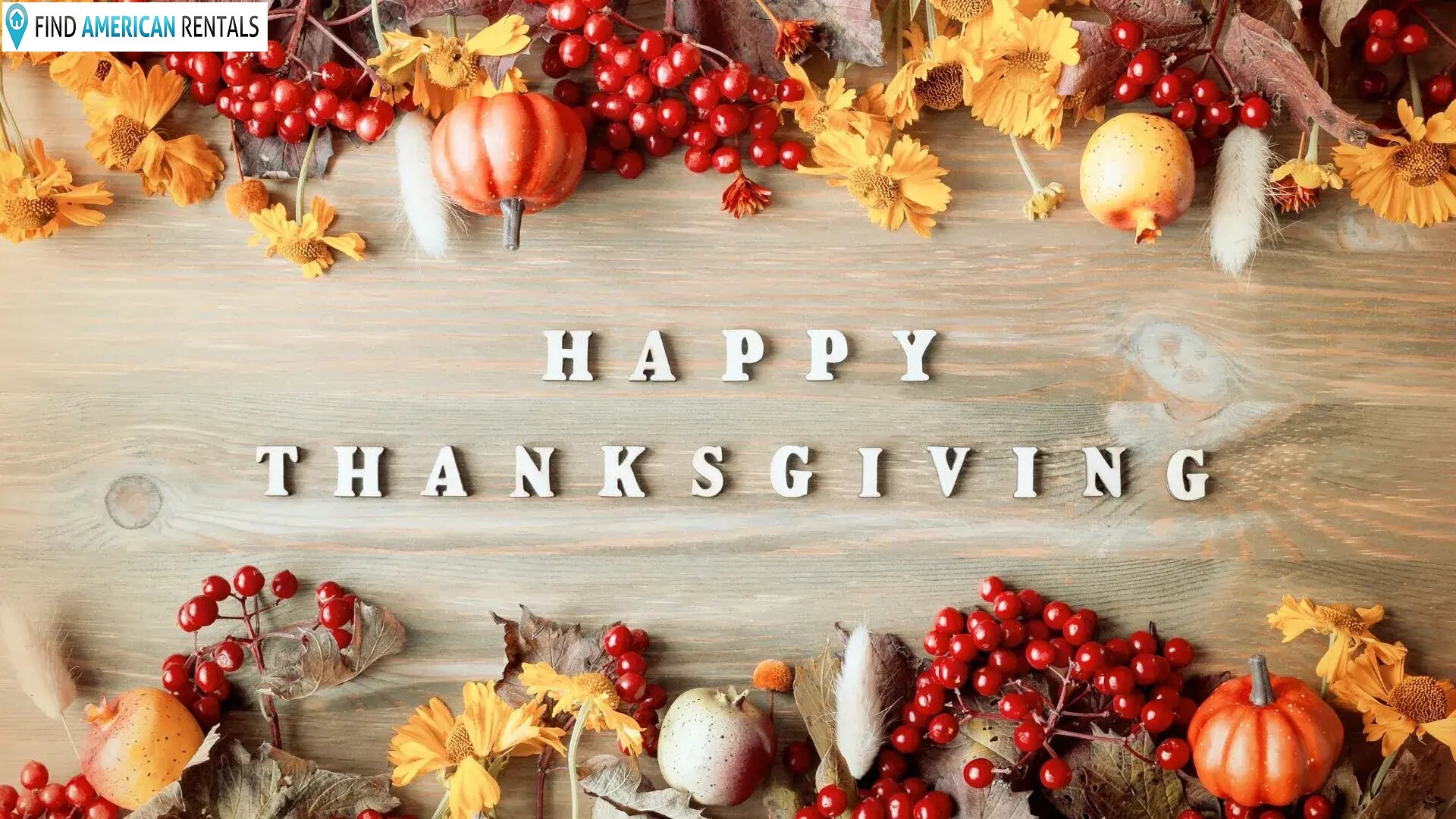 Thanksgiving is celebrated as nation holiday in many parts of the world. The day began with a thought of giving thanks to the blessing of harvest and of the year. In the United States, traditional Thanksgiving dinner is the highlight of the event. The dinner table hosts all the loved ones including family, relatives, and friends with roast turkey, stuffing, beans, corn, mashed potatoes, cranberry sauce and pumpkin pie. Paying special feeling of affection to the elders is rich traditional value this day people celebrated with great enthusiasm. People chat, eat, sing, dance, drink, watch TV, go for game and picnic in park, reserve fine dining restaurant or explore new tourist destination with loved one, all the key feature in Thanksgiving celebration. People thank the God and nature for what they have blessed the humanity. For the air we breathe or the water we drink or the food we eat or the light of hope that always thrive us, Thanksgiving is the day to thank for all the elements & riches we consume from the nature. Thanksgiving marks as the beginning of the fall winter vacation season or the Christmas vacations.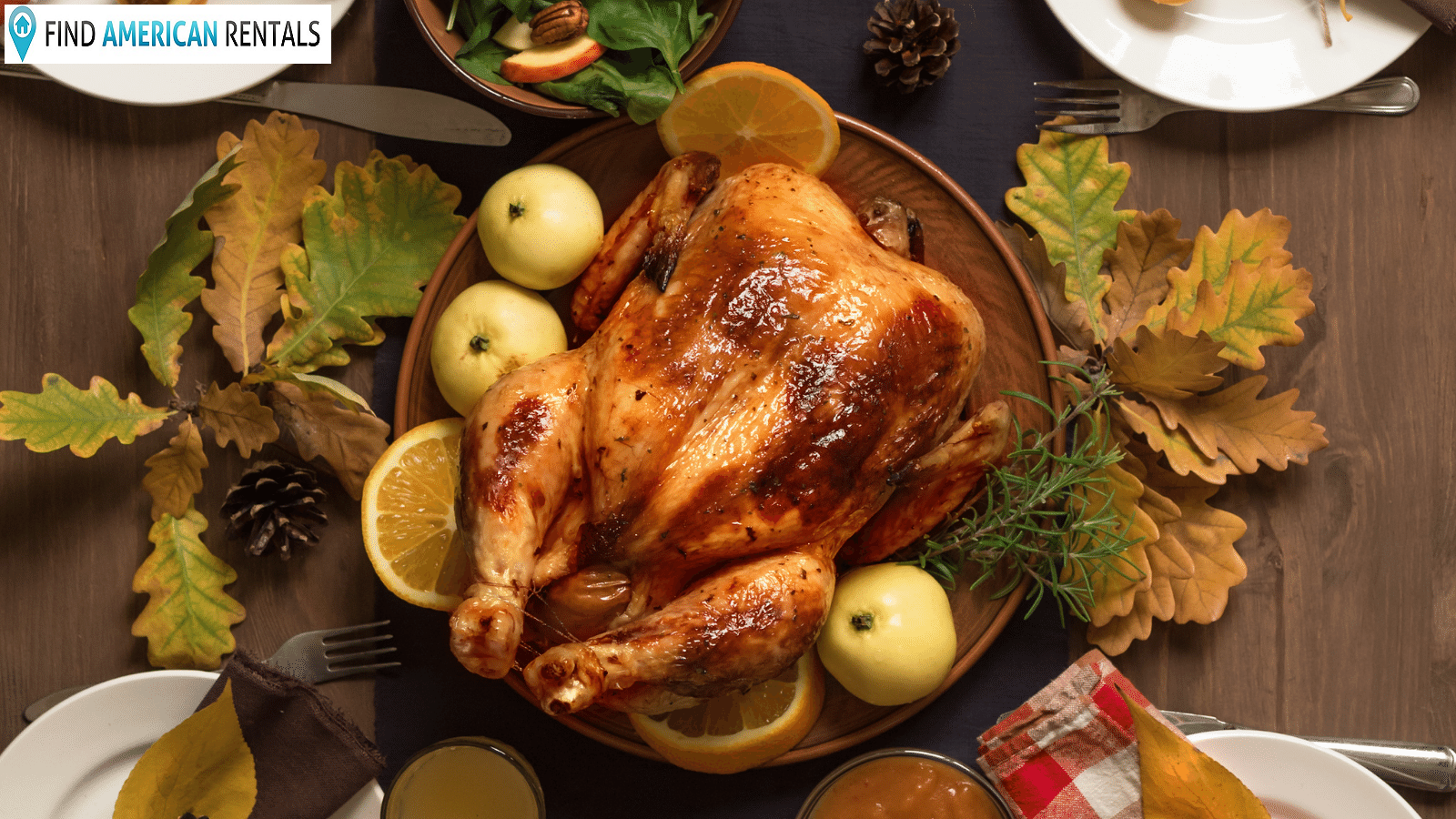 Annual tradition to celebrate fourth Thursday in November as Thanksgiving Day is celebrated as federal holiday in the United States of American. Parade showcasing history, culture, and tradition are highlight and morning affair followed with quality family time and family vacation. The day brings joy and exhilaration in the faces of elders and kid's as they are going to have big family dinner together with all members of family. This beautiful day people treat themselves with the company of family member, elders, relatives, friend, colleague, and love one, thanking them for the love they have shown year round. People working outside town/city/county/state head back home to attend the traditional American dinner cooked at home served with love and enjoyed with grace and expression of high regard toward nature and elders.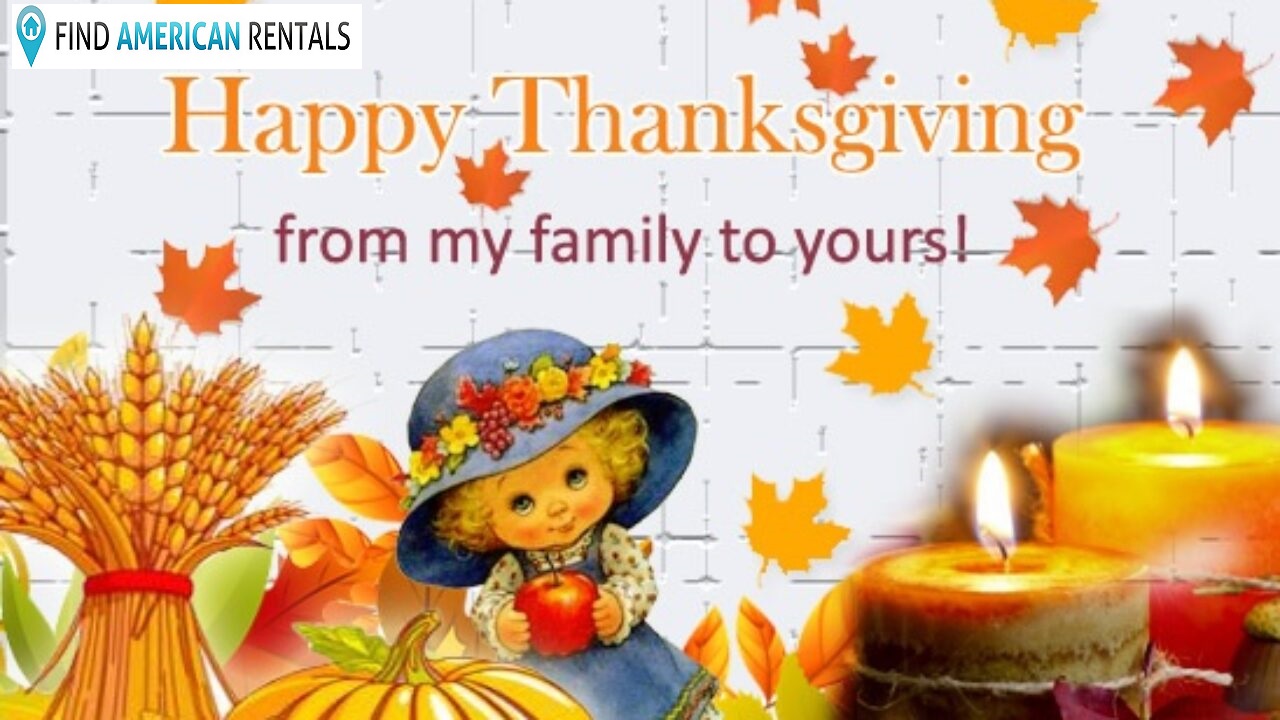 The day has long fascinating history embroiled with rich cultural, historical, traditional and religious sentiment attached with people from centauries. Nomad living in cities plans their trip back home to be with family. Tourists shuffle their bucket-list of dream vacation destinations and prepare their travel itinerary with vacation rentals websites. A beautiful home away from home in tourist destination can bring delightful comfort with privacy and luxury.
The next day to Thanksgiving is followed by Black Friday, the day when all America shops. Black Friday traditionally marks the start of Christmas shopping. The United States is filled with many shopping destination satisfying the lust for shopping. Branded showrooms, luxury boutiques and posh market places filled with established brands. Yet, Thanksgiving holds special place in the hearts of each American. Everybody tends to hurry back home to celebrate the day with loved one. People show token of respect, appreciation, admiration, praise, and thank to all the persons they know and also to whom they feel who/she is out somewhere there making efforts for the betterment of environment and nature.
Thanksgiving is right down the coroner of the weekend. The celebrations also marked as the busy weekend ahead full of shopping trips to buzzing cites. The No Booking Fee Vacation Rentals by Owner in top shopping destinations like New York City, Milan, Las Vegas, Miami, Washington D.C., Los Angeles, Orlando, and Naples, Chicago and many more are available at budget-friendly cost with Find American Rentals. Travelers can book their luxury weekend vacation rentals by owner and vacation homes website with 20% less than other like TripAdvisor, Booking.com, Vrbo, and Airbnb. The No Service Fee website does not charge commission fee nor do have any kind of hidden fee. Millions of traveler/vacationer/visitor/tourist has trusted their travel itinerary with No Booking Fee Find American Rentals with luxury vacation rentals in prime tourist destination.  The list of beach resort destinations in North America provides excellent beach vacation along different magnificent & incredible coastlines blessed with soft white sandy beaches.
Unlock the door of direct communication with the vacation rental property owner by visiting Find American Rentals, no service fee and No Booking Fee Vacation Homes. The amenities, services, rental transportation for navigation and exploration, vacation packages for long-term stay or short-term stay can be disused directly with all-inclusive vacation rentals property owner/manager, help save money and time. The bustling cities, highland adventure, surfing beaches and wonderful picturesque landscape in and out of water both on and off the shores are galvanizing and magnetic effect all age and group of vacationer to come for dream vacation in the states. The bio-diversity in the landscape encourages people explore some new destination filled with unique vacation adventure.