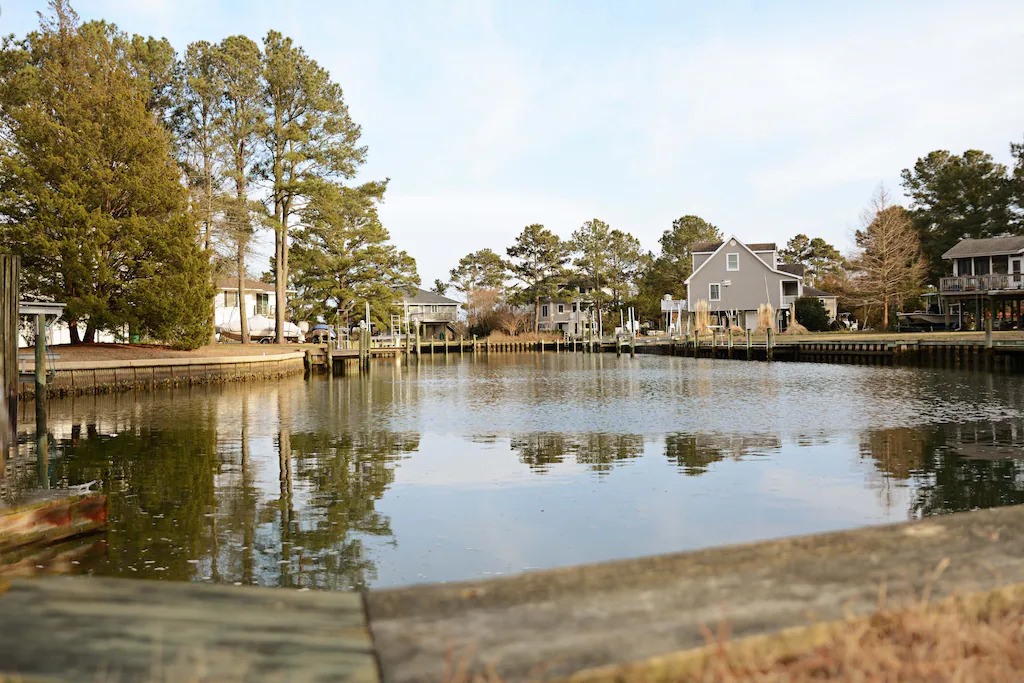 Tourist destinations are lively & energetic places where one can score absolute happiness. Traveler, tourist, & vacationer are always in hunt of most idyllic vacation destination that suites travel itinerary and budget. For the same vacation rentals websites are the trending online travel business services that not only provide direct booking option of vacation property with the owner, in the same time provided direct communication between traveler and property owner/manager.
West Virginia: This tourist destination is renowned for its rugged scenery, scenic driveways, and adventure activities in Appalachian Mountain ranges. West Virginia is year round tourist vacation destination entertaining tourist with mountain adventure in summers and snow sports activities in winters. The forest covered mountains are homes to several mesmerizing waterfalls like Black water Falls, Cathedral Falls, Elakala Falls High Falls, Sandstone Falls, Valley Falls, Babcock Mill Creek Falls, and more pristine and alluring waterfalls. The thundering rivers of West Virginia are excellent playground for water sports enthusiasts some of which include Black Water River, Buckhannon River, Elk River, Gauley River, Middle Fork River, and New River Gorge National River. In winters, Appalachian Mountains high peaks or summits act as delightful ski resorts providing excellent skiing slopes, some of the top ski resorts are Snowshoe Mountain, Canaan Valley Ski Resort, Timberline Mountain, and Winter Place Ski Resort. And to find excellent vacation accommodations browse Find American Rentals to book or reserve all-inclusive and budget friendly West Virginia Vacation Rentals By Owner in all major tourist sites in West Virginia. These centrally nestled vacation homes are fully furnished, equipped, providing easy access to shops, restaurants and mountain adventure sites.
Virginia: Blue Ridge Mountains and the Atlantic Ocean heavily influence the climate of Virginia encouraging tourists to come for eventful vacations. Virginia is Mid-Atlantic southeastern state of the United States. It stretches from the Atlantic Coast to the Appalachian Mountains. Thus, there is no shortage of things to do and places to explore in Virginia. From historical sites to Shenandoah National Park to Virginia Beach to colonial Williamsburg to Yorktown's Battlefield's, this United States region is gem of tourist sites and attractions. There are more than 130 luxurious Virginia Vacation Rentals by Owner travelers can explore by visiting Find American Rentals website. The vacation rentals by owners in Virginia are budget friendly, fully furnished, private and fully equipped accommodations loaded with plethora of world-class amenities and luxury services. Top tourist sites in Virginia aka the Old Dominion include North Virginia, Seabees Memorial, Shenandoah Valley, Central Virginia, Skyline Drive, Natural Bridge, Arlington National Cemetery, Mount Vernon, Jamestown, Yorktown, Monticello and  Charlottesville.
Virginia Beach: Known as resort city, Virginia Beach is located on the Atlantic Ocean at the mouth of Chesapeake Bay with the Atlantic Ocean. Virginia Beach host the popular East Coast Surfing Championship each year, attracting surfing enthusiasts and surf champions to showcase great surfing talent. The broad golden sandy beaches are backed by broad boardwalk and several nearby hotels, condos, and all-inclusive Virginia Beach Vacation Rentals by Owner. The Virginia Beach Boardwalk is excellent for jogging, cycling, walking, sightseeing, running, skateboarding and more. Plentiful of fine dining restaurants and exclusive shops are just behind the boardwalk catering tourist with delicious food and shopping. Kids friendly Virginia Aquarium & Marine Science Center located along the shores if Owls Creek is must visit sites to experience rich the colorful marine life, Red Sea Tunnel is the highlight including 3D Movie Theater, and mechanical dinosaurs. First landing State Park is among popular tourist regions for fall foliage, sightseeing, camping, and water sports activities, depending upon the season travelling.
No Booking Fee Vacation Rentals by Owner
Wish for No Booking Fee Vacation Home Rentals! No Problem, visit Find American Rentals website to unfold plentiful of No Booking Fee and No Service Fee vacation home rentals in desired locations across Central America, North America, South America, Canada, Mexico, Europe, and the Caribbean. Moreover, Find American Rentals connects travelers directly to the property owner/manager.