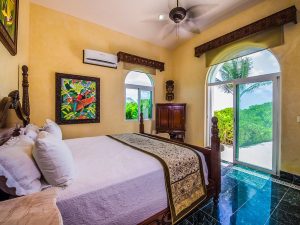 As official work holds importance in your life, so is your holidaying. Enjoying holidays does not mean that you choose one of the most expensive spots and spend money extravagantly on it. You get the real pleasure of holidaying when everything, ranging from your choice of the right vacation spot and food to accommodations is consistent with your budget.  Oahu, one of the best Hawaiian Islands, with exotic beaches and attractions, should occupy the top position in your itinerary.  In terms of accommodation, you should not make haste. You should have the patience to rent any of the last minute vacation rentals in Oahu to get both comfort and the best price.
Oahu is a very large tourist destination with many thoroughfares. If you do not stay alert, you may end up spoiling your vacation deals. Renting one of the best cabin vacation rentals could be problematic for you if you do not act judiciously. It will be wise on your part if you contact Find American Rentals, one of the best Oahu vacation home rentals by owner. It can offer you various types of vacation home rentals—cabins, chalets, condos, etc.—within your budget with no booking fees. It will directly connect you with the owner of the apartment and you will have to fix your deal. The rental process is very easy, so there is not any chance of being cheated whatsoever.
Once you land in Oahu, you will be fully absorbed in its ambience. The beaches that have given this destination immense popularity include Halona Beach Cove, Hale'iwa Beach, Bellows Beach Park, Sandy Beach Park and Waimea Bay Beach. However busy you may be, you should spare your time to visit them. In addition, there are many blooming gardens—Dole Plantation, Ho'omaluhia Botanical Garden, Round-Top Forest Reserve and Diamond Head State Park—where you should stroll to get the bliss of nature. The best Oahu cabin vacation rentals, equipped with all the facilities and amenities, will further double the pleasure of your holidaying.