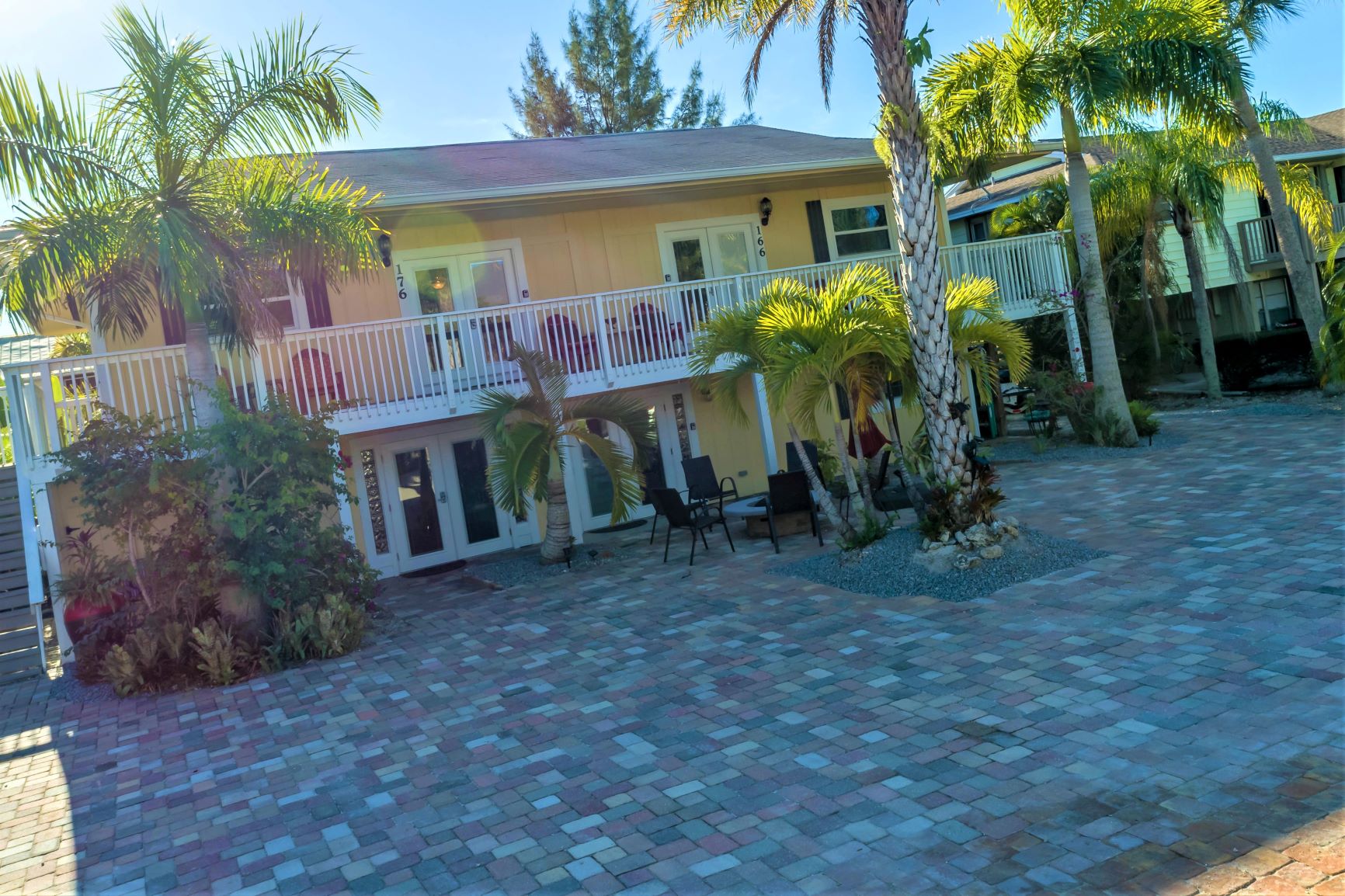 Summer vacation is not a trivial thing that you should enjoy uninterestingly. You need to make it fabulous so that you remain afresh during the dog days of the summer season. Do you know that Fort Myers, located in south-west Florida, could be one of the best choices for your summer vacation? Apart from good weather conditions, it has a large number of beaches and many other natural attractions, where you will find complete peace and tranquillity. Plus, its local cuisines will rock your taste buds.
With the onset of summer, you are prone to simmering heat.  Fort Myers boasts many beaches, where you will be able to cool your jets. The most popular beaches are Lovers Key State Park, the Pier at Fort Myers Beach and Fort Myers Beach. These beaches white sand and crystal clear water. The activities available on them include strolling, swimming and spotting dolphins. Beach chairs, kayaks and boats are available on rent. According to your need, you can rent them. To spice up your taste buds, you can visit any bistro located near them. Picnic areas and washroom facilities are also available for the convenience of tourists. You can use them per your need.
We, at FindAmericanRentals, one of the best Fort Myers vacation rentals by owner, offer no-booking-fee vacation rental homes at very affordable prices. You can contact us 24X7 to book your accommodations. We will be extremely delighted to help you with our vacation rental services.
Get in touch with a reliable Fort Myers vacation homes by owner to book your accommodations to avoid further rush. Remember that Fort Myers will certainly be one of your best choices for your summer vacation.