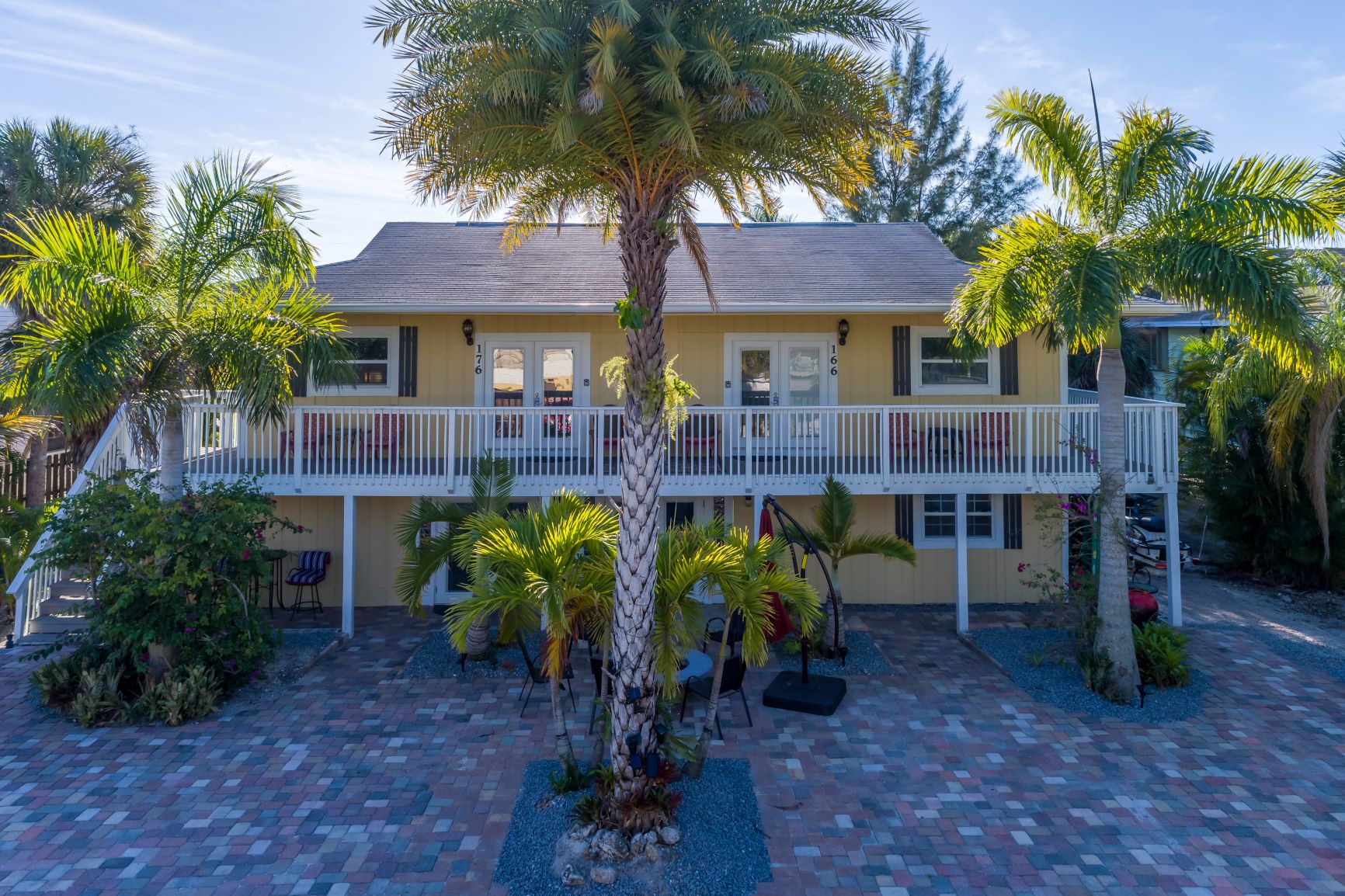 The simmering heat is at the peak and if you do not cope with it properly you may be prone to various physical and mental ailments. Ever heard about Fort Myers Beach? It is a town located on Estero Island. It is a five-mile-long vacation destination with a peaceful and tranquil ambience. Regarding accommodations, Fort Myers Beach vacation homes, furnished with all the modern facilities and amenities, are available at cost-effective prices.
Fort Myers Beach has everything fantastic including the sun, sand and breeze. It will enable you to indulge in a large range of splish-splash activities, such as swimming, kayaking, canoeing, snorkeling, etc. Matanzas Pass Preserve is one of the best tourist places, where you must set foot. It is laden with oak trees and mangroves that provide a cool shelter to travelers. Caloosahatchee Regional Park is another attraction that should not escape your notice. Spread over 800 acres of land, it teems with cypress swamps, oak hammocks and pine flatwoods. As a birder, you cannot desist yourself from visiting Four Mile Cove Ecological Preserve that accommodates different varieties of birds—herons, ibis, eagles and various other migratory birds.
We, at FindAmericanRentals, one of the most reliable Fort Myers Beach rentals by owner, specialize in advertising and marketing of various types of vacation rental homes—villas, condos, apartments, chalets and cabins. We connect our clients with the owners of vacation rental homes and do not charge any booking fees or commission. We are available around the clock.
Leave for Fort Myers Beach as early as you can to cope with the simmering heat of this month. You will certainly able to cool your jets in this destination.