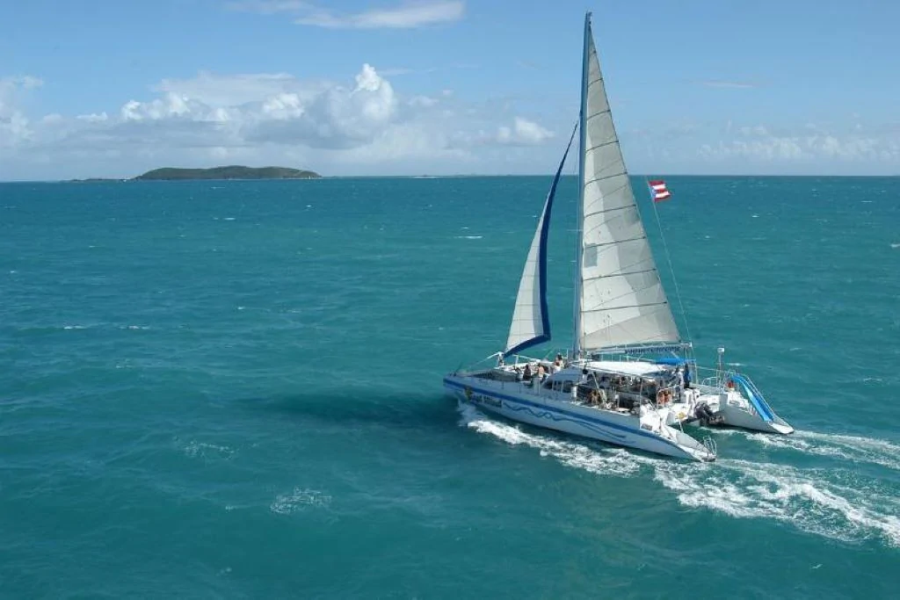 The Caribbean is on the wish list of every tourist and traveler because of its perfect tropical weather and mesmerizing beaches. The crystal clear water, amazing landscape, and lots of fun and adventure activities make it a dream destination among travel enthusiasts. The scenic location, delicious cuisine, and warm hospitality of the locals are another reason why people choose to spend their time with family and friends in Caribbean. Water sports lovers come back again and again season after season and year after year to Caribbean Island as its turquoise water and abundant of marine life magnetize them with is beauty. The underwater reef world offer divers and adventure enthusiasts a unique opportunity of swimming with dolphins, turtles, and other sea creature in Caribbean.  There are numerous Caribbean Vacation Apartment Rentals in Caribbean along its coastline. These spacious sea facing fully furnished luxury vacation apartments are available at very attractive cost with world class services.
Pink Sand Beach this Vacation in Bahamas
Bahamas is included in every tourists travel itinerary. More than 700 Islands and thousands of beautiful beaches with White and Pink sand attract millions of tourists each year to this Beautiful independent nation. Harbour Island is set off the north east coast of Eleuthera Island world renowned for its Pink sand beaches. A 2 hour and 40 minutes ferry ride from Nassau Harbour is what it takes to reach this Pink Sand Beach Island. The pale pink colour of sand comes from microscopic coral insects known as Foraminifera. There are plenty of underwater activities for tourists here in Bahamas such as snorkeling, scuba diving, swimming, sailing, boat tours, deep sea fishing, Jet Ski, fun tube, para sailing, banana boating, Jetlink, Kayaking and many more you will discover while staying in Bahamas Vacation Homes with all the modern amenities.
Discover the Whole New Bahamas with its Vacation Rentals
Blue Lagoon Island, 3 miles away from Nassau, is a place for you if you want to know more about pirate buccaneers. The Island water has abundant of sea creatures such as dolphin, fishes, and sea lions. Eleuthera is one of the main Bahamas archipelagos, means you can navigate and explore many more beautiful beaches from Eleuthera Island. Tourist comes in the first week of June to Eleuthera to attend its world famous Eleuthera Pineapple Festival. Eleuthera Island Vacation Rentals comes with the warm hospitality and friendly nature of owner. These budget friendly fully furnished vacation rentals are perfect for short term and long term rentals. In addition you can explore the whole new Bahamas while staying in these luxury vacation rentals in Eleuthera, Bahamas.