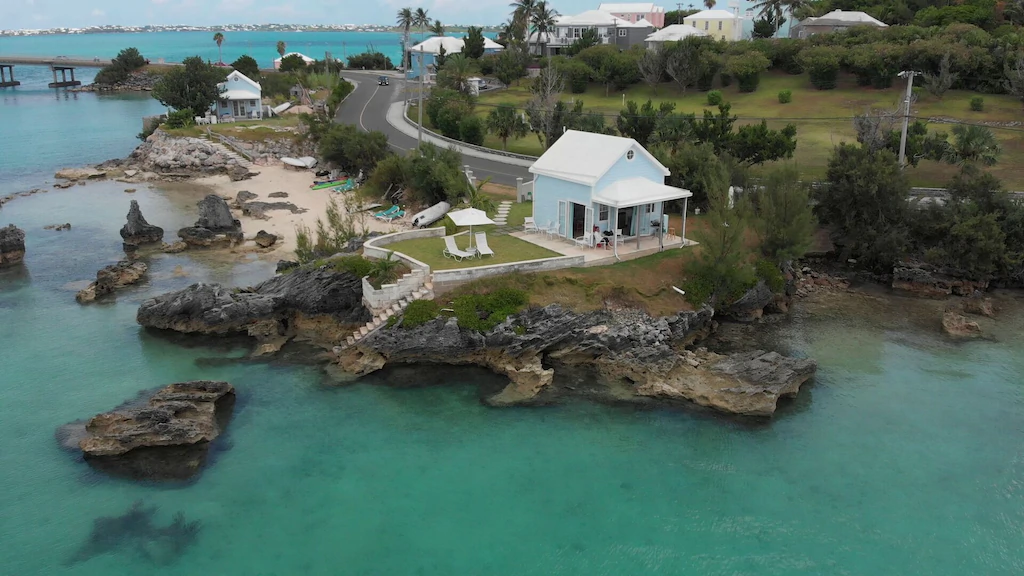 What do you think about the Caribbean? This vacation destination is different from ordinary vacation destinations, so you can have an amazing vacation experience at this destination. As Caribbean vacation homes are available at budget-friendly prices, you can book your accommodations without burning a hole in your pocket. It is a tropical paradise with crystal blue waters and calming sandy beaches that will remind of the most expensive sapphires while you enjoy a vacation here. It boasts hundreds of islands and each of them provides a taste of picturesque landscapes.
The Caribbean is a huge vacation destination with lots of places to visit. Puerto Rico and Bahamas are most popular Caribbean destinations that you must include in your bucket list. Puerto Rico is a stunningly beautiful region, where you can enjoy a great time. Some of its best attractions include that you should put on your radar are Old San Juan, El Yunque National Forest, Culebra Island, and Vieques and Bioluminescent Bay. It is a complex island destination with a Spanish Caribbean culture with an American twist. You can book one of the Puerto Rico vacation rentals to stay here for a couple of days.
Curacao is another stunning Caribbean destination that should not escape your notice. Its weather remains warm and sunny all year round. Blue Bay and Playa Groot Kip are the two most popular beaches that you should visit for to cool your jets. As a history buff, you will enjoy it to your heart's content as it is famous for its idiosyncratic culture. Willemstad is a very popular destination for both sightseeing and shopping. It is divided into two parts—Punda and Otrobanda—which are connected by the famed Queen Emma Bridge. You should spare time to patronize it. Regarding your accommodations, you can book one of the Curacao vacation rentals, furnished with all the modern facilities and amenities.
We, at FindAmericanRentals, one of the best Puerto Rico vacation rentals by owner, offers various types of vacation rental homes—villas, apartments, condos, chalets and cabins—to tourists at very affordable prices. We are available with our rental services around the clock, so you can contact us anytime to book your accommodations.
Get ready to enjoy an amazing vacation in the Caribbean at a budget-friendly price. You will be a happy camper during a vacation in this stunning vacation destination.