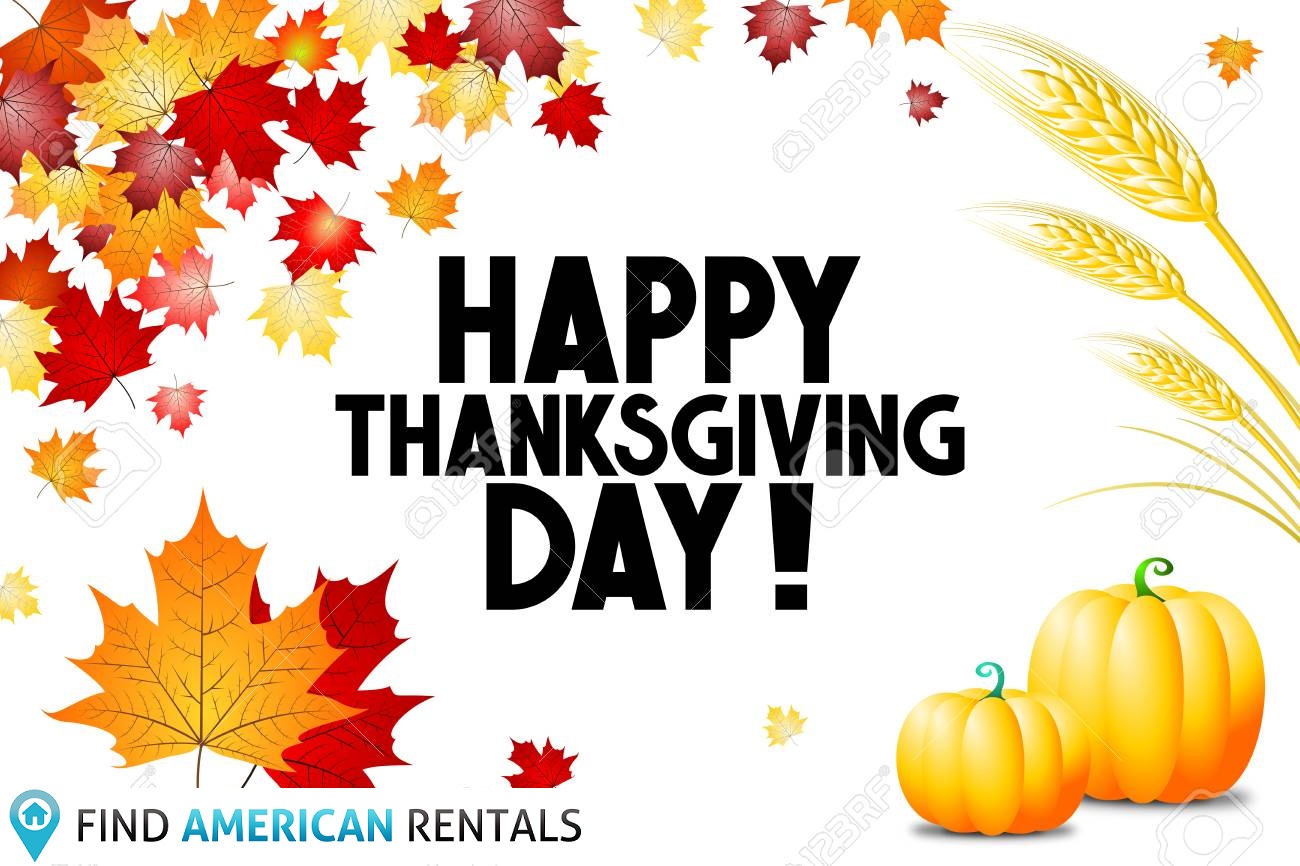 Hey Bros and Sises!
Happy Thanksgiving!
Our autumn harvest—Thanksgiving Day—is going to be celebrated on November 26th. It is time for us to get together to welcome nature's bounty—the grains, nuts, fruits and vegetables—that the autumn season has gifted us. We all are fully dependent on them for our survival and wellbeing. So, let us pledge to consume them in the right proportion and not waste even an inch of them. Besides, we should plan to store their surplus production for our future consumption so that we can use them whenever needed.
Ancient Belief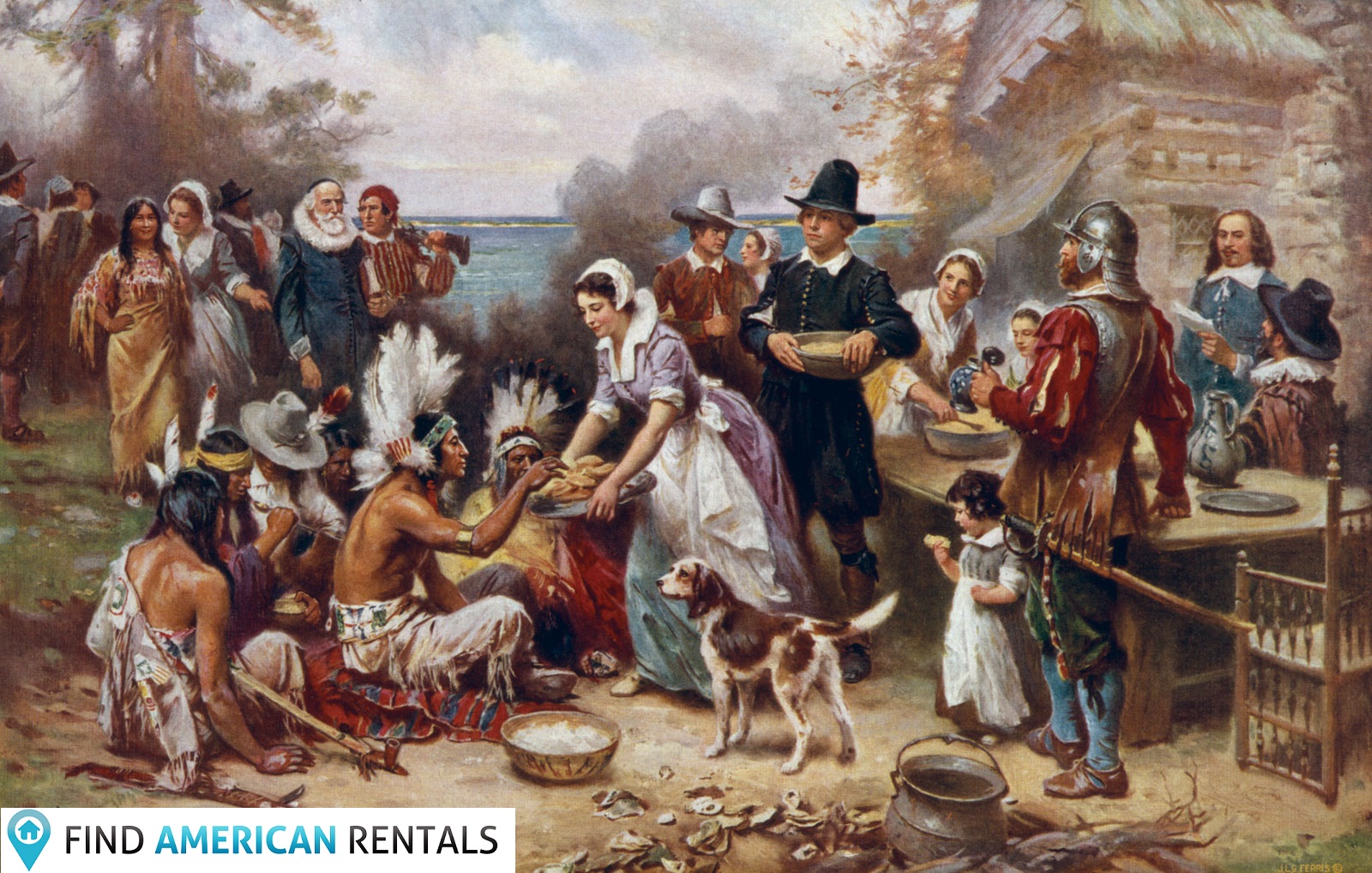 Although there is no complete historical evidence on where and when this 'Thanksgiving Day' was celebrated, it is assumed to have originated in Plymouth, Massachusetts in 1621. It is believed that after the Mayflower's arrival at Plymouth Rock on December 11th, 1620, the pilgrims lost 46 of their 102 colonists.  But, in the company of Wampanoag Indians, they learned how to take care of their crops and brave the cold of their first winter in the New World. The summer of 1621 yielded a bountiful harvest. To commemorate this magnificent event, a traditional English three-day harvest festival was organized.
Celebration
Thanksgiving is celebrated with great zeal and enthusiasm. Both family members and friends take part in it lavishly. A special type of meal is organized which includes special items—pumpkin pie, gravy, cranberry sauce, vegetables, potatoes, stuffing and a roast turkey. Various types of events—the Macy's Thanksgiving Parade, the presidential turkey pardon, an American football match, etc.—are organized. Besides, this day also marks the opening of the Christmas shopping season.
Why is it Celebrated with Turkey?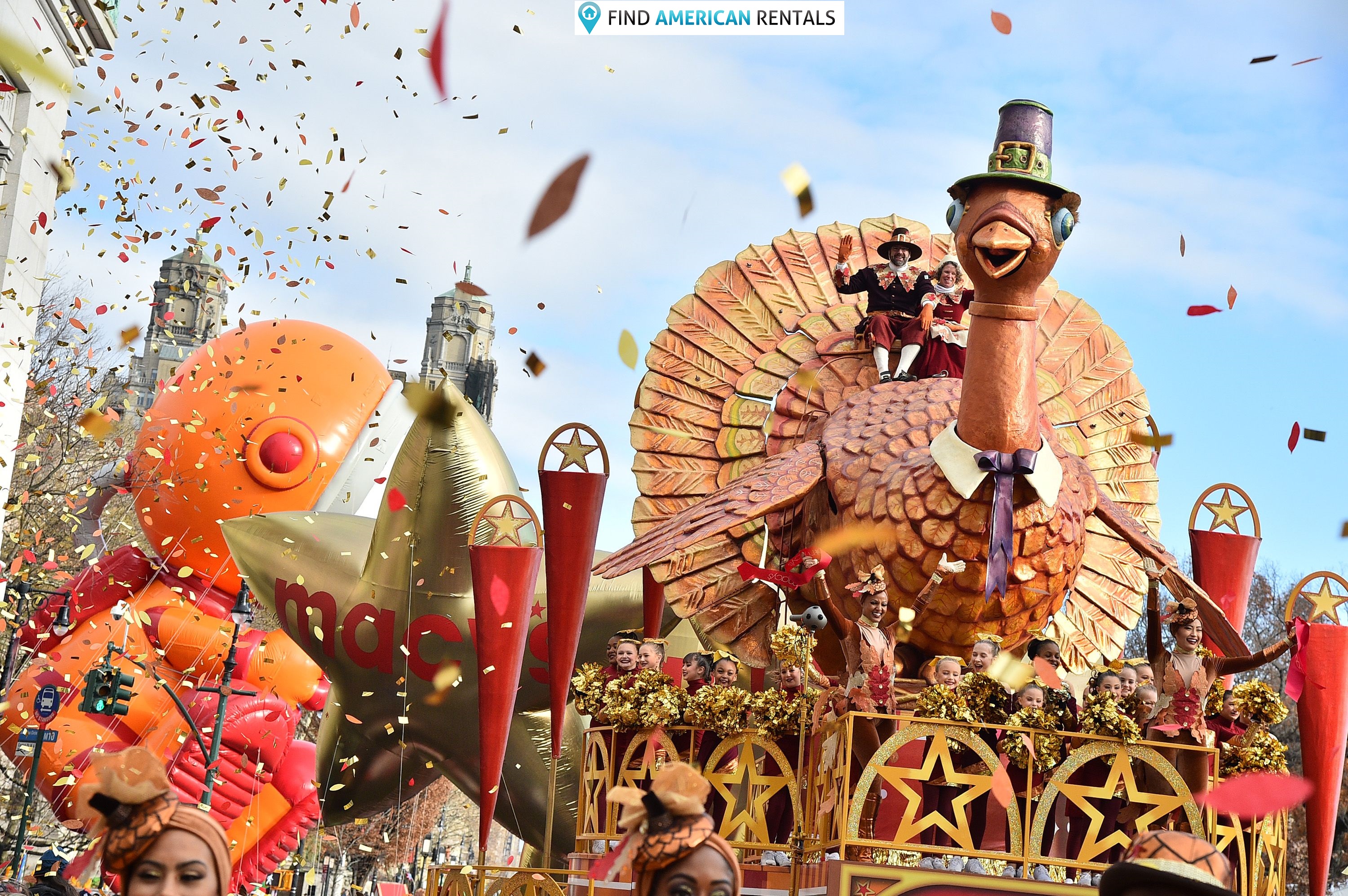 There are many myths associated with the eating of Turkey. First, the eating of this bird in the US precedes nationalisation of the holiday by President Abraham Lincoln in 1863. Earlier, during the 18th century, founding father Alexander Hamilton had declared that no citizen of the US should refrain from Turkey on the 'Thanksgiving feast'.  Other people have said that the birds were chosen because these birds are large enough to satisfy appetite of many people and they do not lay eggs or give milk. As a result of this, over 50 million turkeys are butchered in the US every year for this festive season.
What is Pardoning a Turkey?
Thanksgiving Day is a very serious time for turkeys in the US. One of the funniest traditions in this country is allowing the president to pardon one turkey on this day. As a result of this, the life of that lucky turkey is spared and it is entitled to spend its life at Mount Vernon, Virginia, the former estate of the nation's first president, George Washington.
Is Thanksgiving Day a Public Holiday?
Yes it is a public holiday in the US. It is a holiday for the general population. All the schools, colleges, universities, educational institutions and business organizations remain closed on this day. As a result, more and more people, including students and professionals, are able to enjoy this festival to the fullest.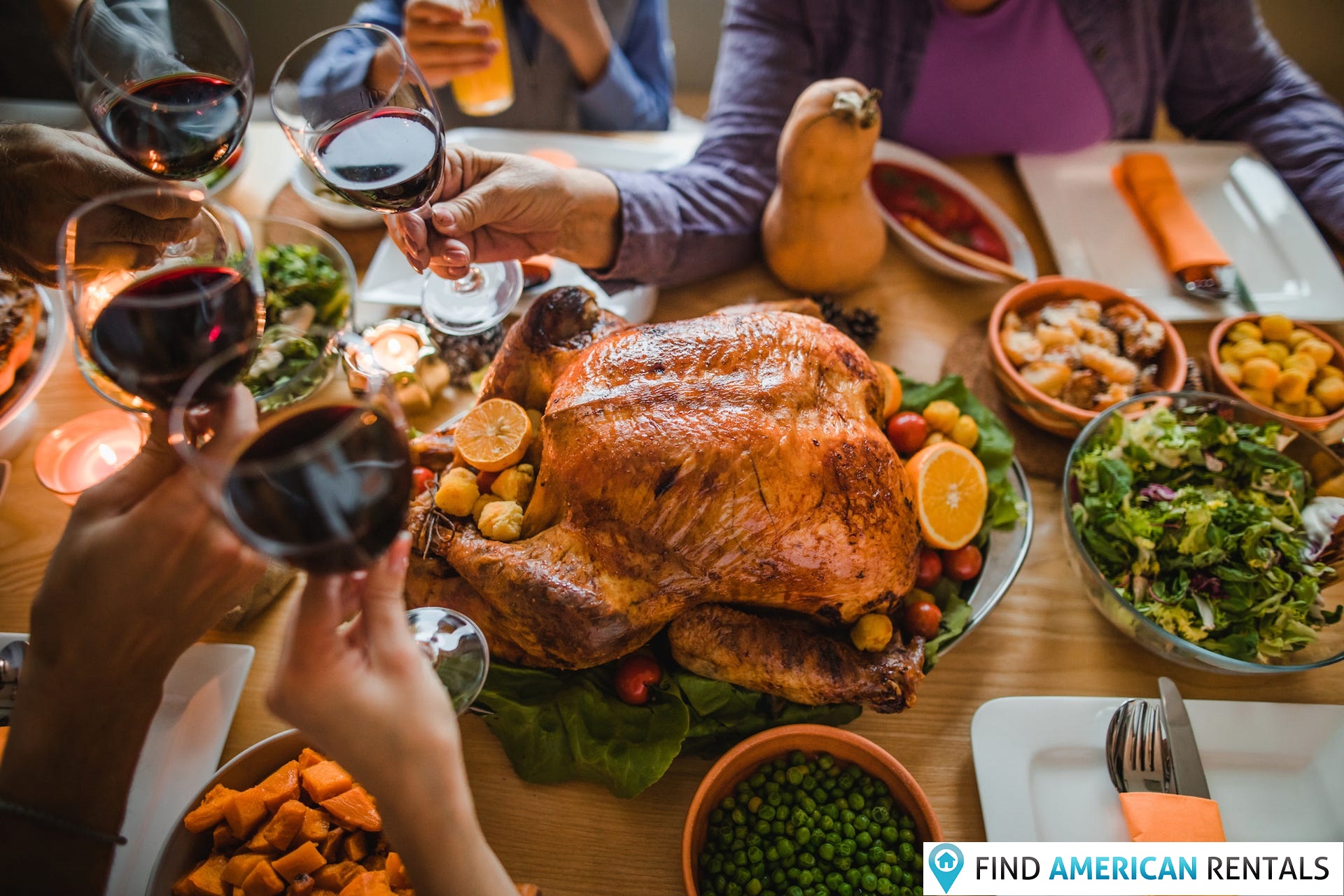 Briefly, Thanksgiving is a lavish festival, celebrated amidst great feasting by people of all age groups. Since it is an autumn harvest, we all should leave no stones unturned in celebrating it. Eating a Turkey is one of the most important parts of the Thanksgiving feast in the US. So, we all should encourage it to retain this grand tradition of the country.