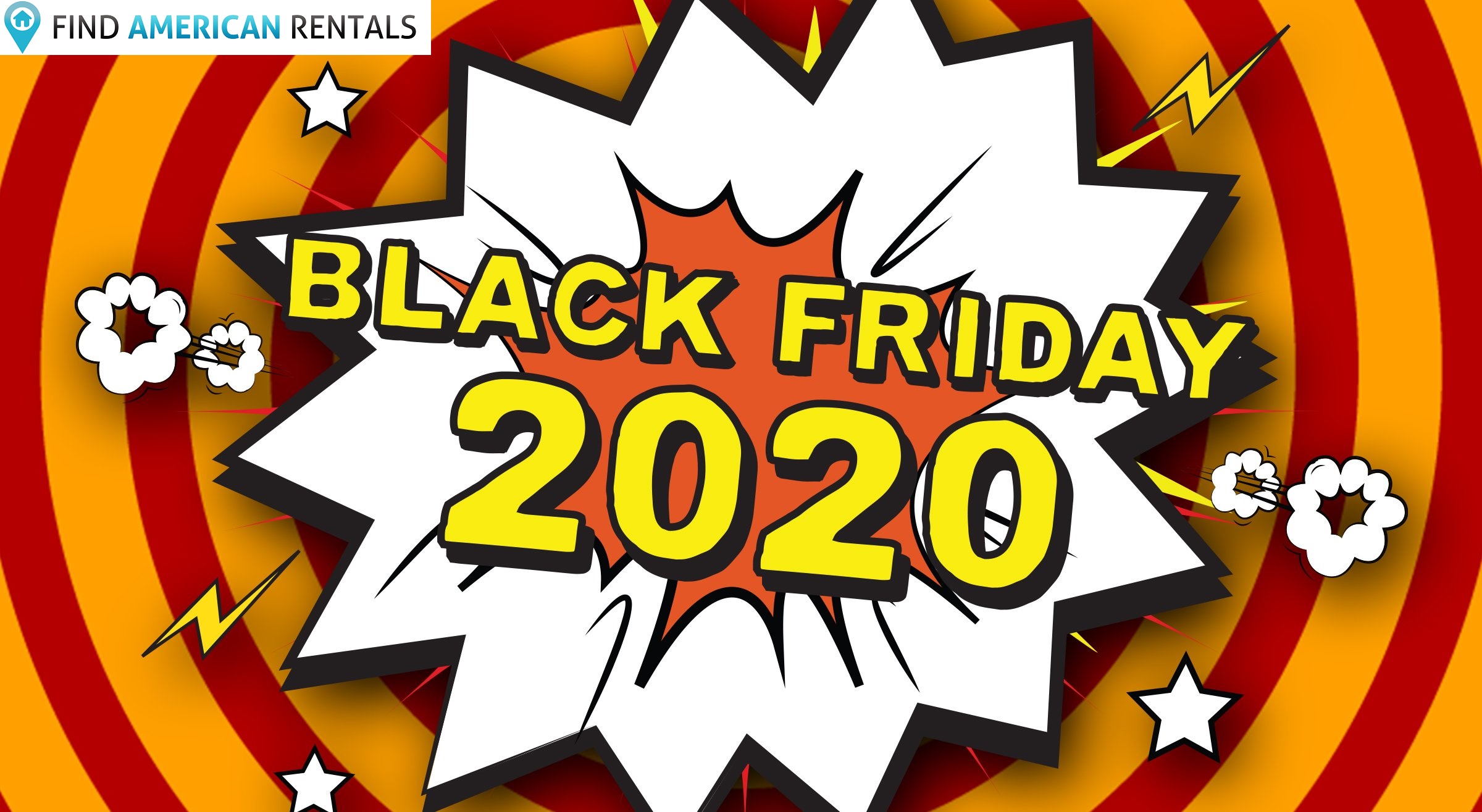 Hey Buddies!
The Christmas festive season is just about to pick up as two main traditional festivals—Thanksgiving Day and Black Friday—are around the corner. On the very next day of Thanksgiving Day is Black Friday. It is just the beginning of the Christmas shopping season. So, get prepared for shop till you drop on this special day. As a shopaholic, buy all essentials that can glam you and you can enjoy your Christmas festival lavishly—putting on fancy dresses, organizing bigger than biggest barbecue and giving alms and charity to the needy.
The Real History
Black Friday is known to have been originated in the soil of Philadelphia, a city in Pennsylvania. During the 1950s, this day was commemorated by the police of the city. During those days, the annual Army-Navy football game was organized in that city on Saturday, the very next day of Thanksgiving. That is why Philadelphia lay between where the Army and Navy academies were located. On the Friday before the big Army-Navy game, the police of this city had to cope with numerous tourists who had come to the city to see the game the next day. Many of them would spend their time shopping in stores. As a result, the police had to deal with larger crowds along with many shoplifters. The police started calling this influx of people as 'thieves' and the day was declared as 'Black Friday'. Later, it underwent many changes and transformations. During the 2000s, this day was celebrated as a major shopping event in the US and since then many countries such as Australia, Mexico and the UK have adopted it.
When Does It Start?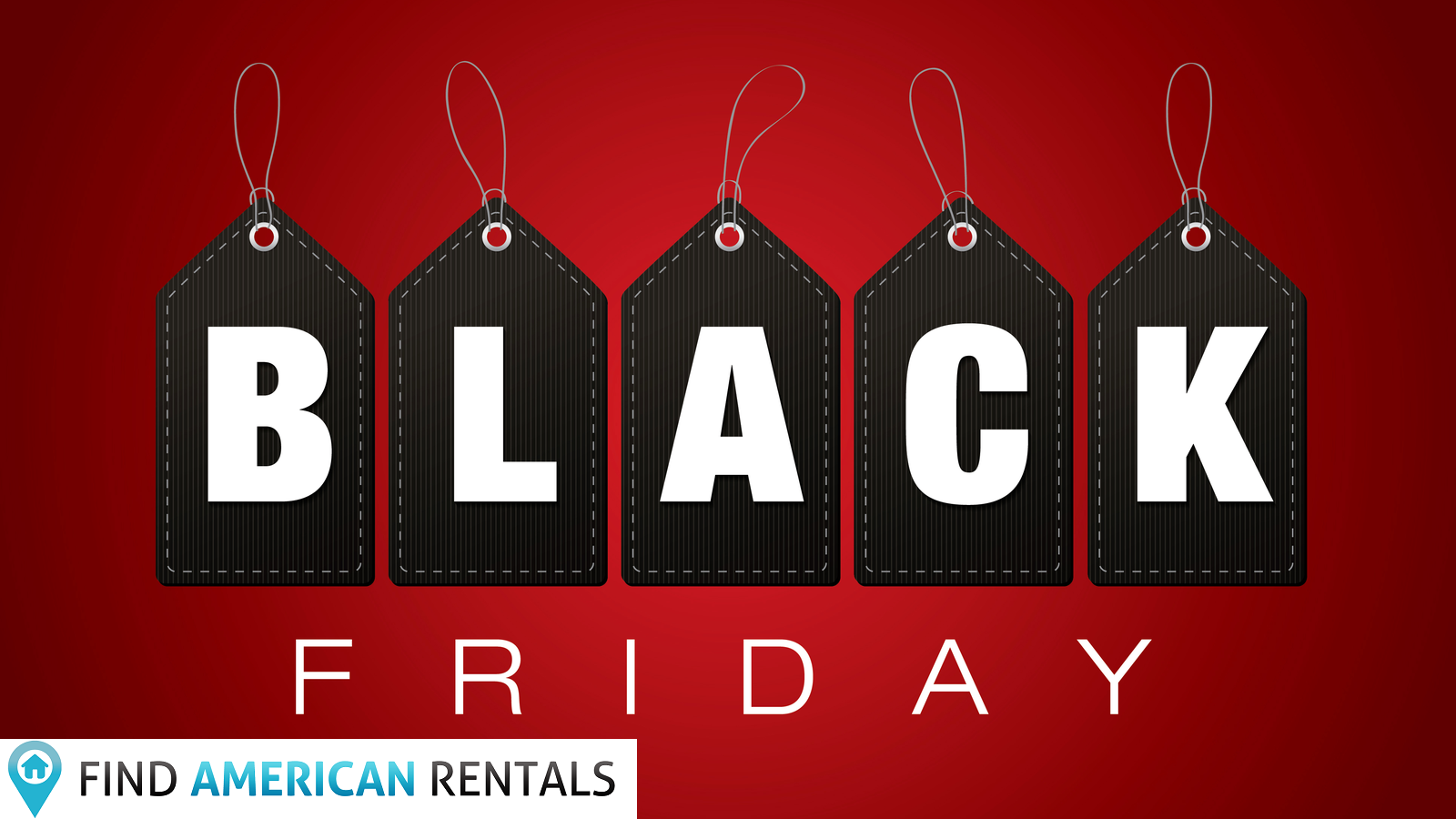 Many online shopping sites and brick and mortar stores enable their clients to enjoy 'Black Friday' at midnight of 'Thanksgiving Night'. Some retailers are known to have opened their shops even at 4 p. m. on 'Thanksgiving Day.' Nevertheless, many major shop owners are updating their holiday hours. The list of stores that will remain closed on 'Thanksgiving' but remain open on 'Black Friday' in 2020 includes Walmart, Target, Kohl's, Bed Bath & Beyond, Best Buy and Ulta.
Why is it Called a Black Friday?
Black Friday is one of the most frenetic shopping days in the US. There are two popular beliefs that shroud this day. One states that vehicles' wheels in heavy traffic on the day and after Thanksgiving Day left many black markings on the road surface, thereby leading to the term 'Black Friday'. The other theory states that 'Black Friday' comes from an old and out-dated method of business accounts. Profits were recorded in black ink and losses in red ink. But it is hard to say which theory is more correct. Both of them hold importance among countryfolk.
Is it a Public Holiday?
Black Friday is a public holiday in the US which is commemorated after Thanksgiving Day. In over 20 states of the country, people enjoy it as a public holiday. As a result of this, many schools, colleges, and government and non-government offices remain closed. Since it is the start of the Christmas shopping season, people enjoy it to their heart's content.
Evils Shrouding the Day
Black Friday is a festival of shopping bonanza, but some anti-social elements try to disrupt it. Lately, it has been observed that some rogues indulge in arson, loot, theft, burglaries and many other heinous crimes, which are a threat to common people's lives. Those who abet these unscrupulous activities should be sternly dealt with by the police. As this day marks the beginning of the festive season, it should be enjoyed peacefully and harmoniously in the country.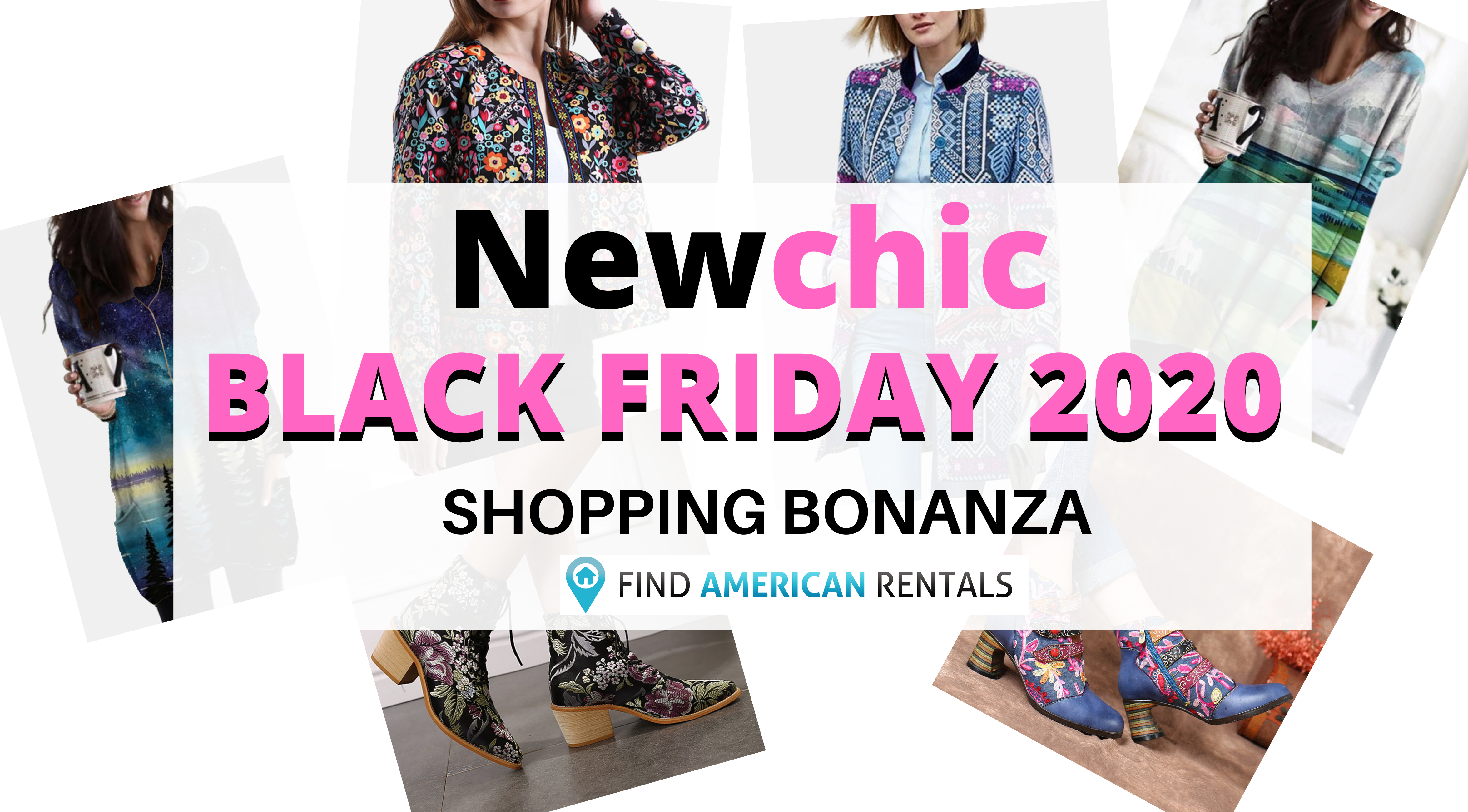 Briefly put, Black Friday is a shopping festival that heralds Christmas. So, you must indulge in a wonderful shopping spree. Buy everything, ranging from clothes, and utensils to jewelery, artefacts and souvenirs. Since some evils are also associated with it, keep away from them. Spread brotherhood and communal harmony among yourselves. Then only, you can enjoy this festival in a true sense.