Christmas: The day of Mercy, Charity and Barbecue
The day coincides with the birth anniversary of Jesus Christ;
The Messiah sacrificed His life for the welfare of mine and   thine;
He was crucified from head to toe;
But, He never gave up His Vow.
Mercy is the essence of this festival;
It drenches both its donor and receiver with its soothing and    protruding droplets;
God blesseth both with His clinching and flinching limbs;
And, asketh them to have sanity and humanity.
Santa Claus descends with wonderful gifts in His hands;
The kids line up to take them infinitum;
The needy are fed to their fill;
And, charity is paid to the beggars to make them sing.
It's a day of barbecue;
Both friends and foes gather to dine together;
They hug each other without any malice;
They cement with each other without any crevice.
***********************************************************************************************************************
Hey Friends,
Let us be one to celebrate the birth anniversary of our Messiah—Jesus Christ—who was crucified at the altar of truth, humility and compassion.  Forget our difference among ourselves, uproot malice from our hearts, put on gleaming dressing, hug each other, dine together, share happiness and sorrows, and pledge to make this world a peaceful place for all and sundry.
Origin and Different Traditions Associated With Christmas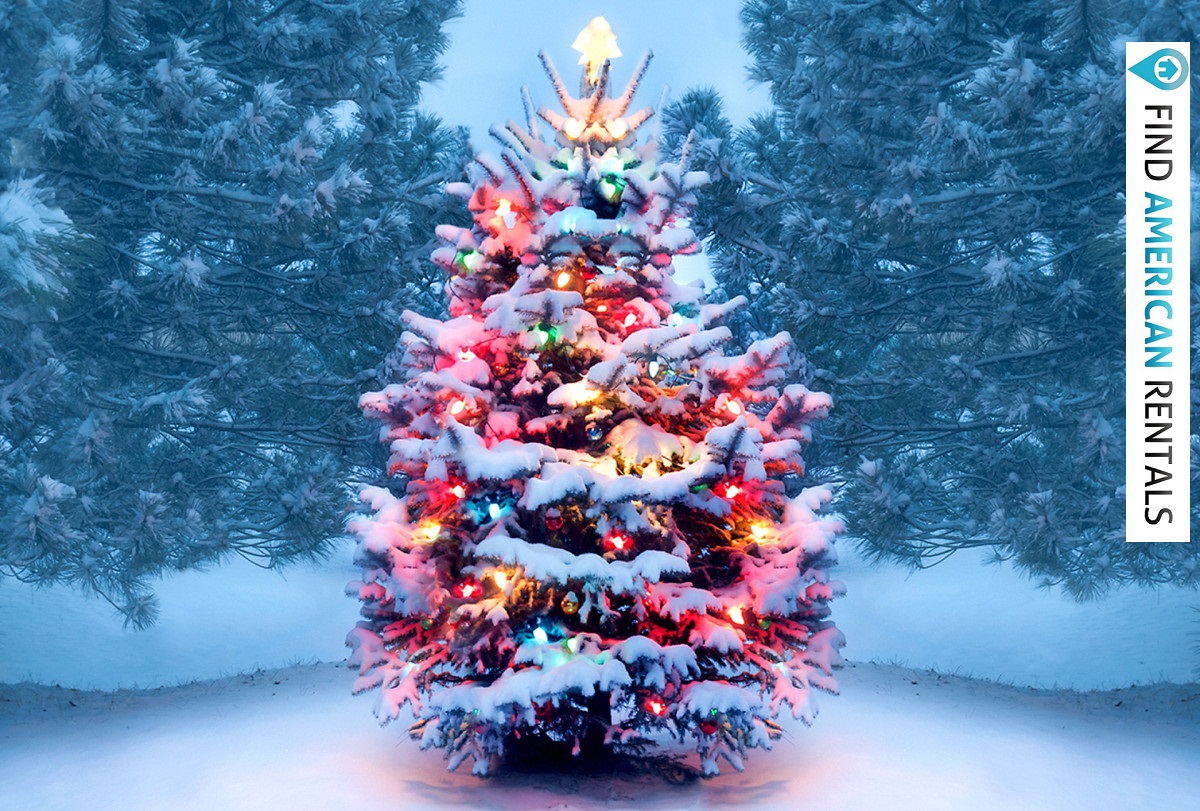 At present, this festival is celebrated by all and sundry around the world. Earlier, it was confined to Christians only, but due to its prevalence over time people of all religions have started celebrating it with fanfare, parties and exchange of gifts. Although this festival is associated with the birth of Jesus Christ, who is believed to be the son of God by Christians, many traditions are associated with it. The name 'Christmas' has been derived from the Mass of Christ. A Mass service is where Christians think that his lord Jesus died for them and later came back to life.
There is no certain date about the real birthday of Jesus Christ. Nor is any date mentioned in the Bible about the His birthday celebration. Different traditions are associated with it. Some evidence suggests that Jesus may have been born on this day; some say that this date was chosen to adopt the traditions of the pagan Saturnalia festival. First, it was called the Feast of the Nativity. By 432, it spread to Egypt and by the end of the sixth century, it spread to England.
How Is Christmas Celebrated?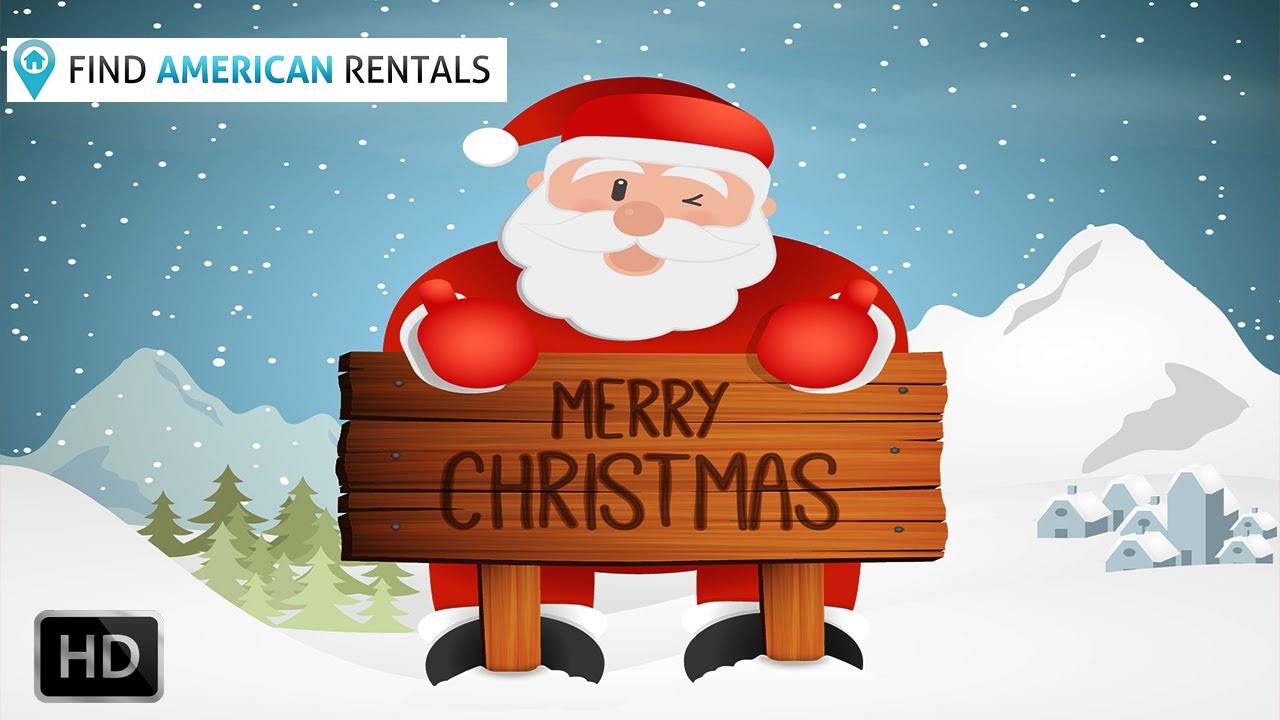 Christmas is celebrated with great pomp and show in the US. Regarding decorations, American decorate their houses with lights and statues of Santa Claus, Reindeer and Snowmen. A glass of milk and some cookies are left out as a snack for Santa on this day. Besides, cities and towns and streets are decorated with lights. Rockefeller Center in New York has the most famous Christmas Tree lighting in the US.
Many Americans, especially Christians, go to Church to celebrate the birth of Jesus Christ. Many churches provide special Christmas Carol services and organize events when the discourse is delivered by prophets on Christmas day. Christmas Shops are opened to sell Christmas decorations and toys. People greet and hug each other and send Christmas cards to their loved ones living far away. They organize sumptuous dinner which includes special dishes—turkey or ham with cranberry sauce, potatoes, vegetables, cabbage dishes, soups, a salad and some sort of dessert.
Best Christmas Towns that You Should Include in Your Bucket List
Although Christmas is celebrated with great zeal and fervor all over the US, if you include any of the following best-known Christmas towns in your bucket list, your happiness will know no bounds.
Boston: Boston, the capital of Massachusetts, is very popular for Christmas celebration. Each and every part of this city is illuminated with lights during this time. The most dazzling events organized in this city on the eve of Christmas are Catching Joy Winter Carnival and Northshore Holiday Gift & Craft Fair.
Washington DC: The capital city of the United States of America, this city is one of the best places for participating in Christmas celebration. A host of events are organized to commemorate the birth anniversary of Jesus Christ. The most popular Christmas events are the Pageant of Peace, the Nutcracker and the National Christmas Tree.
New York City: Regarding Christmas celebration, the importance of this city can be gauged from the fact that this celebration will be colorless without visiting it for any participant. It boasts many things, such as skating rinks, countless attractions and shopping opportunities. So, with a family, one will enjoy it to the fullest.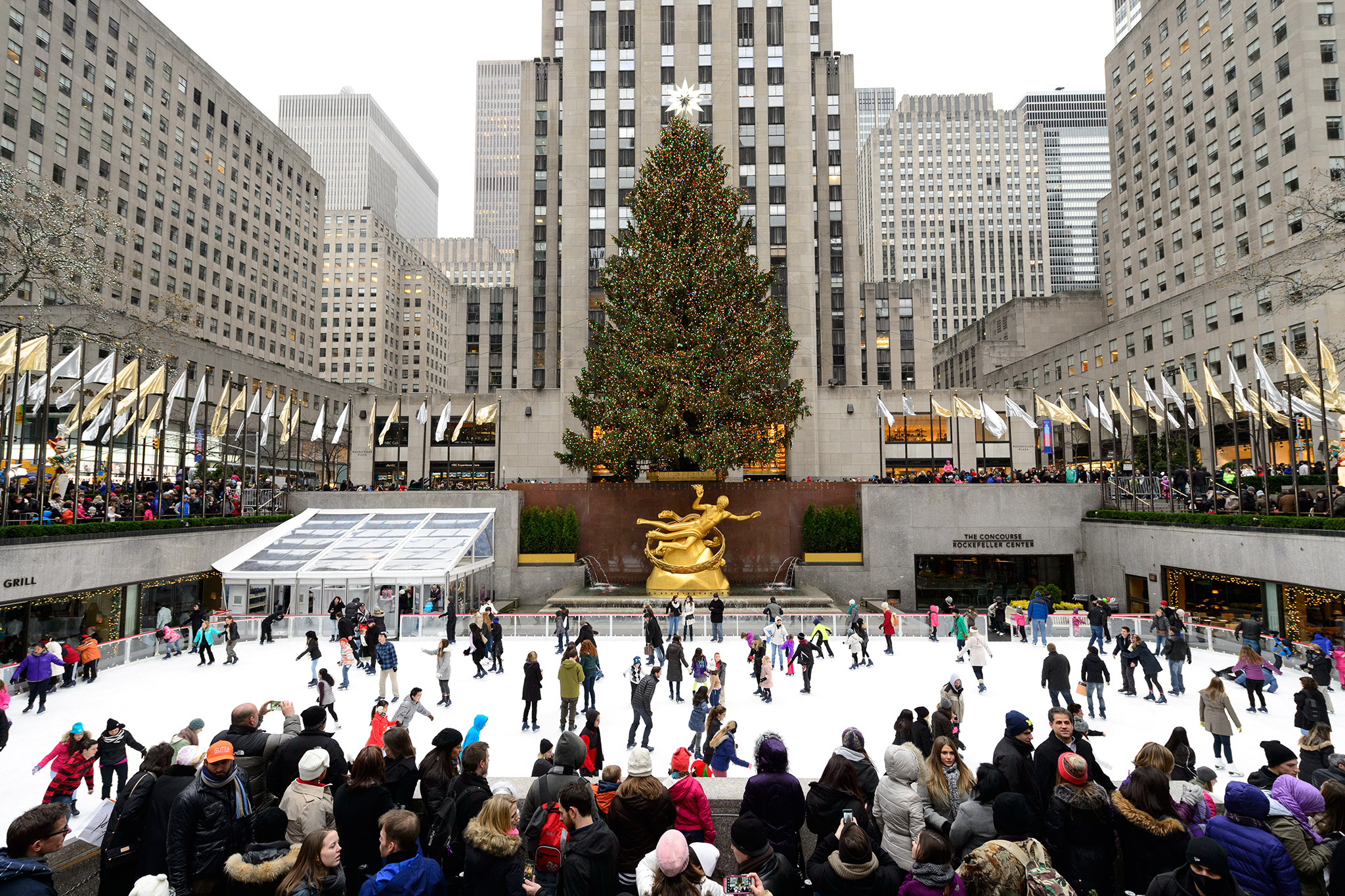 Cape Cod, MA: Apart from being naturally beautiful, this city is famous for glamorous Christmas celebrations. It has dozens of theater productions, parades and craft fairs. A "Train to Christmas Town" is the most enjoyable thing here. You can take in parades and indulge in a wonderful shopping spree in fair shops.
In a nutshell, Christmas is a great festival that is not only confined to ostentatious celebration, but also to benevolence. It signifies simplicity, love for all, charity for the needy, and brotherhood. So, we all should celebrate it wholeheartedly and lavishly.  Besides, we all should pledge to uproot evils from the world and make it a worth-living-in place.