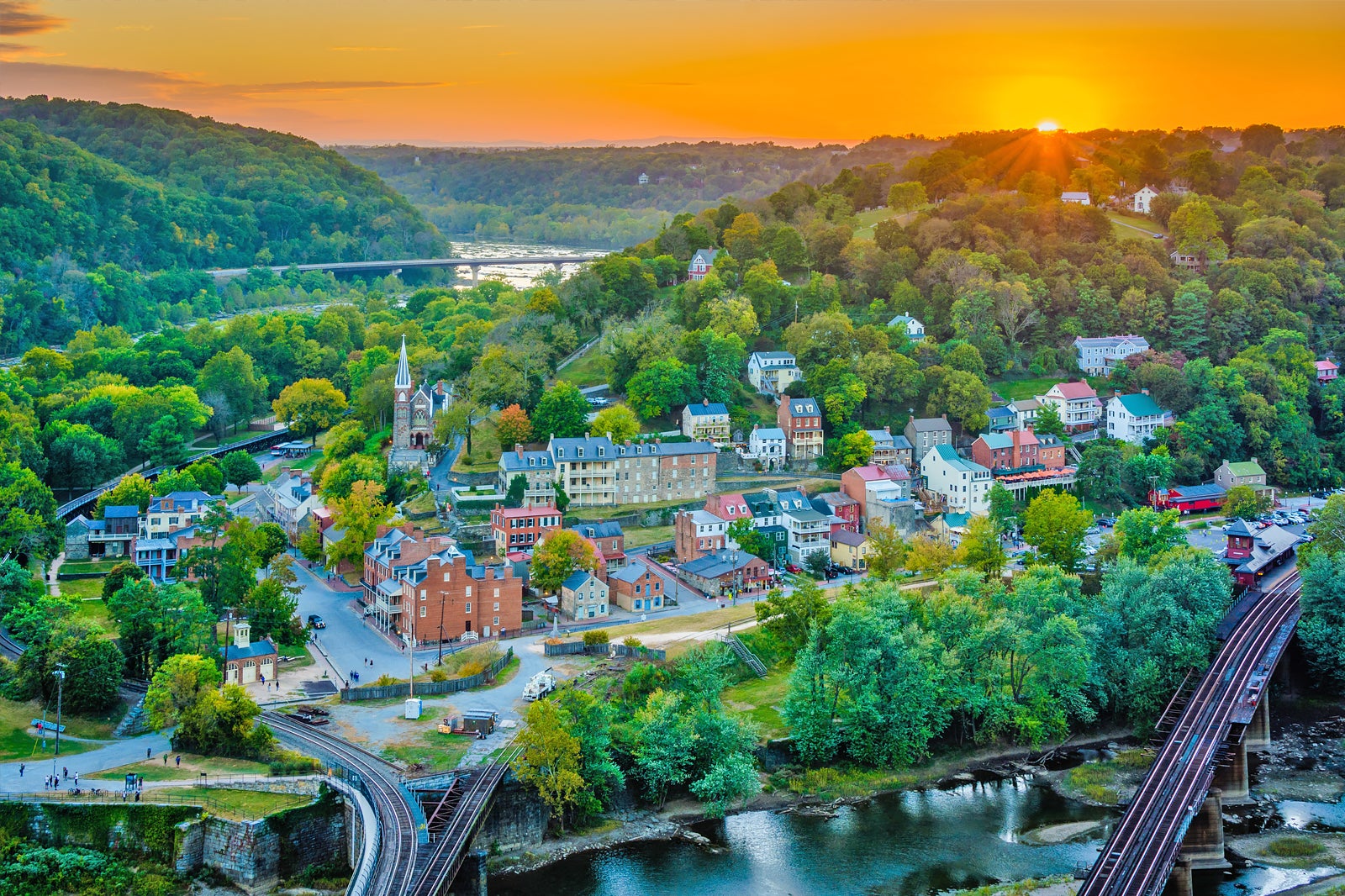 West Virginia is year round fascinating tourist vacation destination in the United States. Famed as the Mountain State, this North American tourist destination is renowned for its natural scenery, mesmerizing highlands of Appalachian mountain range, dense forest area, rivers, lakes, falls, and world top outdoor recreational activities. West Virginia outdoor adventure activities include white water rafting, geocaching, mountain biking, caving, hiking, and more. Blackwater Falls State Park in the Allegheny Mountain provide excellent activities such as biking, camping, golf, hunting, fishing, hiking, and is in close proximity with Canaan Valley Resort State Park & Wildlife Refuge. More than 80% of West Virginia is covered with forest thus there are ample of wildlife viewing while exploring the mountain region. West Virginia Vacation Rentals by owner are located in prime tourist destination across the Mountain State. These vacation rentals are fully furnished and loaded it all travel amenities and best of services. Some of the top tourist sites in West Virginia are Huntigton museum of Art and Ritter Park, Seneca Caverns, West Virginia State Capitol, and West Virginia festivals. Thus you can bet on one thing in West Virginia and that is absolute fun, mountain adventure and limitless entertainment. Let's check some of the beautiful West Virginia Vacation destinations.
Summersville: Summersville is beautiful West Virginia City nestled in Nicholas County neat Lake Summersville. Vacationer and locals alike explore numerous snorkeling & scuba diving sites offered by the largest lake in the state, Summersville Lake. This beautiful mountainous region attracts tourist with its pristine surroundings and tons of mountain adventure including trekking, biking, hiking, camping, kayaking, tubing, fishing, hunting and more. Carnifex Ferry Battlefield State Park constitutes the rich history & battle field from the American Civil War era located on the shores of Gauley River Canyon near Summersville. And Summersville Vacation Rentals are the ideal vacation stay nestled in close proximity with the lake and loaded with world class amenities and services. Numerous hiking, camping and biking trails provide extreme adventure for vacationer and tourist here in Summersville.
Lewisburg: Lewisburg in Greenbrier County is a peaceful vacation destination in West Virginia. Lewisburg, tucked away in the mountains boasts a charm for live music and outdoors. The scenic surroundings are perfect to click and save photos for the Instagram and Facebook walls. Top tourist sites Greenbrier County include lost world caverns, organ cave, Greenbrier historical Society, Greenbrier State Forest, North House Museum, and more. Well decorated Lewisburg Vacation Rentals cater vacationers need for spacious, comfortable and fully equipped family vacation rentals in Lewisburg, Greenbrier County West Virginia.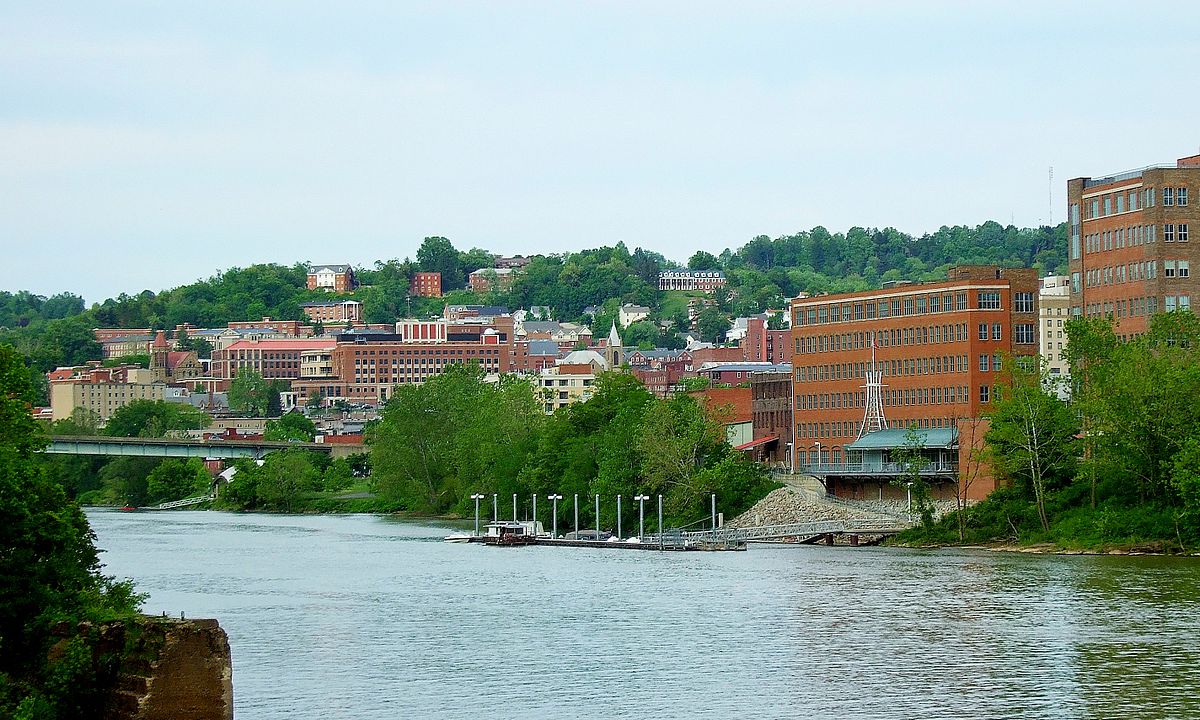 Virginia Beach: Travel itinerary in West Virginia is meant to be incomplete without a visit to the Virginia Beach. On the Atlantic Coast, Virginia Beach is renowned for its pristine beaches laid-back vibes and numerous beachside activities. Virginia Beach also holds the Guinness Book of Records for having longest pleasure beach in the world. Chesapeake Bay Bridge-Tunnel is among the top attraction in the region including First Landing State Park, Virginia Aquarium and Marine Science Center, Norfolk Botanical Garden, military Aviation Museum, Back Bay National Wildlife Refuge, Cape Henry Lighthouse and more. Boardwalk and whale watching excursion tours are highlight of vacationing in Virginia Beach, West Virginia. Virginia Beach Vacation Homes are equipped with fully functional kitchen and all amenities. These vacation homes by owner are budget-friendly and nestled on or close to the Virginia Beach.
Therefore you can avail an ideal mountain state vacation with diverse and unique landscape in West Virginia. From mountain adventure activities to pristine beach destination and from stunning waterfalls to snorkeling & diving, West Virginia has all the vacation ingredients for memorable vacationing. Plan your next vacation in West Virginia with all-inclusive West Virginia Vacation Homes by Owner to get the best out of this United States vacation destination.