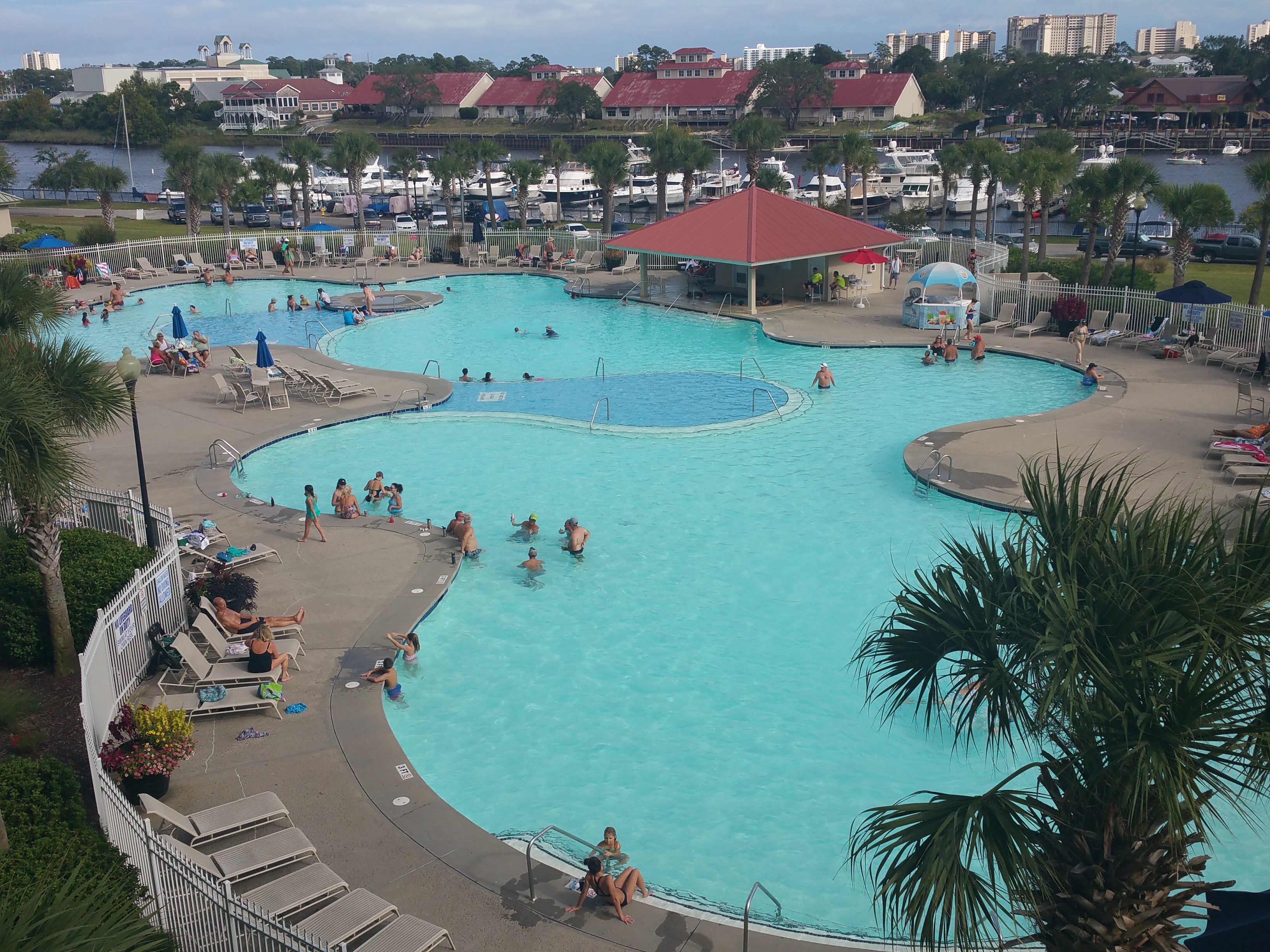 Vacationing in South Carolina is in the bucket list of tourists & travellers around the globe. This must visit destination in United States is renowned for its rich history, pristine beaches, scenic locations and tons of fun and adventure both on and off the Atlantic shores. Myrtle Beach is a beautiful tourist destination in South Carolina popular among tourists and couples on romantic vacation. This Atlantic coast city is world renowned for its golf courses, state parks, beachfront boardwalk, 60-mile of incredible beaches and coastline, amazing seafood, and world class amusement parks. There is no shortage of things to do and places to visit in Myrtle Beach. Tourists explore and search for all-inclusive Myrtle Beach Vacation Rentals through trusted and reliable Find American Rentals website. This vacation rental website is loaded with luxury beach resorts, fully furnished condos, villas, beach houses, apartments and more luxury vacation rental properties. Thus don't hold yourself from a memorable Myrtle Beach vacation with family and friends. Popular water activities in Myrtle Beach include eco-tours, sailing, Kite surfing, scuba diving, snorkeling, parasailing, windsurfing, surfing, kayaking, wake boarding, sand-up paddling, water skiing and more.
Myrtle Beach – World's Golf Capital in South Carolina
Beach vacation brings the mix feeling of joy, happiness and plenty of peaceful, tranquil& relaxing time. Sun, Sand, and Sea along with numerous amazing sightseeing options, Myrtle Beach stands tall among the other tourist destinations in South Carolina. Myrtle Beach's north side contain some of the incredible quaint beaches and picturesque surroundings that attract tourists to come for a relaxing vacationing. Couples on romantic trips find North Myrtle Beach Vacation Rentals pleasing and perfect for a memorable vacation experience. North Myrtle Beach homes fascinating beaches parked with wide array of fine dining restaurants, shops, resorts, & beach clubs providing ideal vacation outdoor activities. Myrtle Beach is dotted with world class golf courses which earned it a title of world golf capital. Moreoverthis beautiful Atlantic coast city has plentiful of world renowned amusement parks including Sky Wheel amusement park and Family Kingdom amusement park. Family-friendly attractions in Myrtle Beach include Ripley's Aquarium, Water Parks, Amusement Parks, Pirates Voyage, Myrtle Beach State Park, North Myrtle Beach, Brookgreen Garden and many pristine beaches.
Family-Friendly Destination with Ideal Vacation Rentals
From world-class golf courses to thrilling amusement parks and miles of pristine broad beaches South Carolina attract wide range of tourists. Kids-friendly outdoor recreational activities bring families and couples to come for fun and adventure filled vacationing here in South Carolina. The regions state parks provide wildlife watching and scenic tours in the picturesque locations. Tourists explore Cleveland's Caesars Head State Park to get in close with nature among lush green hills &breathe taking view and numerous swimming holes and stunning waterfalls. Myrtle Beach is the must visit tourist destination in South Carolina's Atlantic coast. Amazing water sports and abundant of fishing opportunity bring sports enthusiast for eventful vacationing. Tourists enjoy the delightful seafoodfood and tourist friendly locals while staying in comfortable and fully furnished South Carolina Vacation Rentals. These vacation rentals are nestled in close proximity with the more tourist destination and fine dining restaurants in South Carolina and loaded with world class amenities and luxury services.  Thus make a vacation plan to this action packed destinationwith family and friends for a wonderful vacation memories.