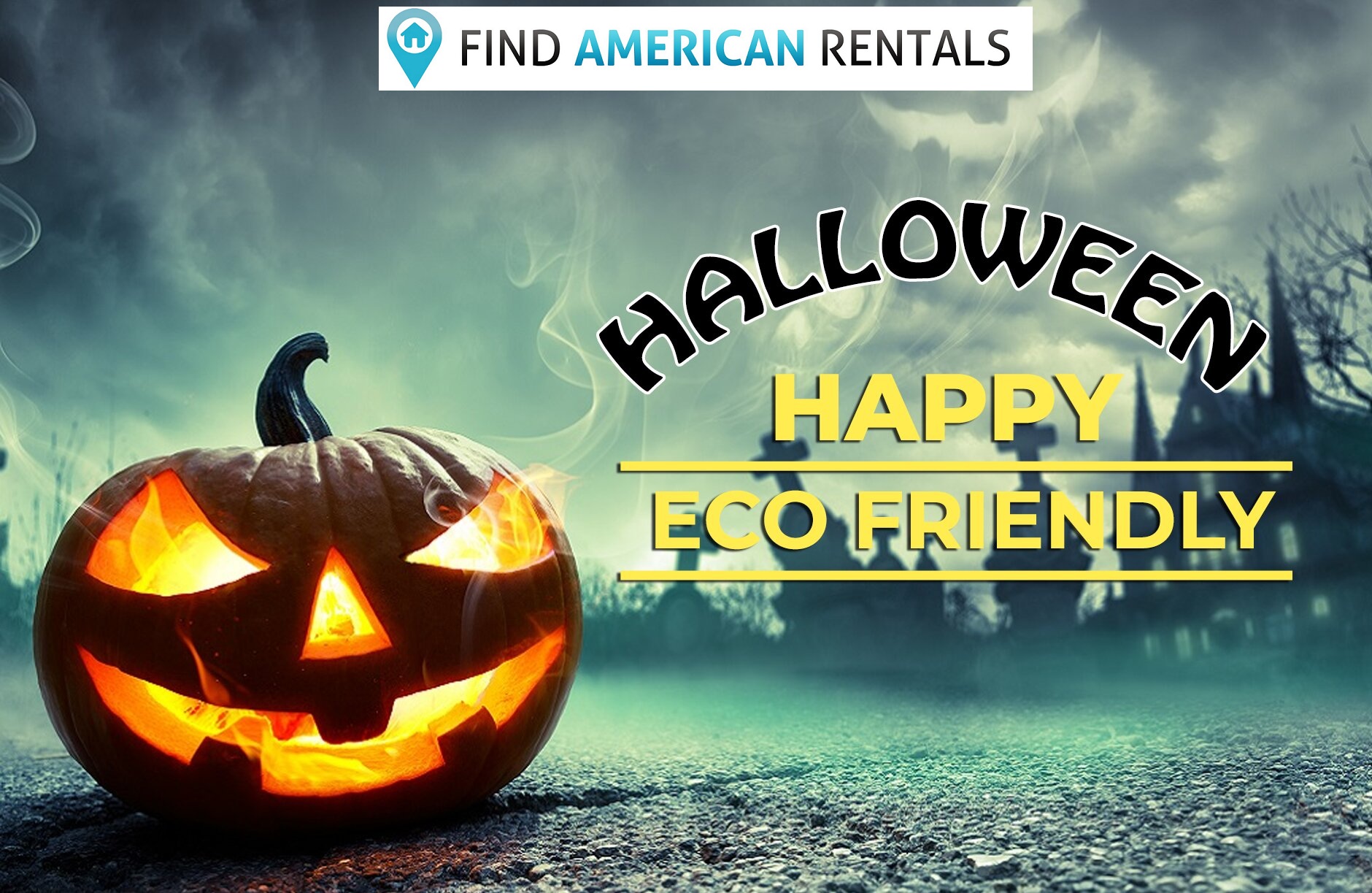 Hey Dudes!
A spooky festival—Halloween—is just around the corner. Get ready to pay obeisance to your beloved saints, martyrs or forefathers. They have bequeathed huge wealth and heritage and legacy to you because of which you are in a well-off condition. Although you cannot see them in a physical apparition, they can stare at you to gauge your warmth and respect you have for them in your heart. They are in tune with God, so they can bless or curse you according to the services you render to them. So, try your best to celebrate this day with great zeal and enthusiasm.
The Myth behind Halloween
This scary festival is known to have originated from Ireland during the eighteenth century. It bears similarity to Samhain Eve, the old Celtic festival when it was presumed that there was a strong connection between the material world and supernatural. Some scholars opine that Samhain was the Celtic New Year. The meaning of 'Samhain' word is the end of summer and was regarded as the harvest festival. During its celebration, people used to get connected with supernatural power. Over time, this festival was brought in the US by Irish immigrants during the nineteenth century. Now, it is famous as Halloween and has become one of the most popular festivals in the US.
How to Celebrate Halloween?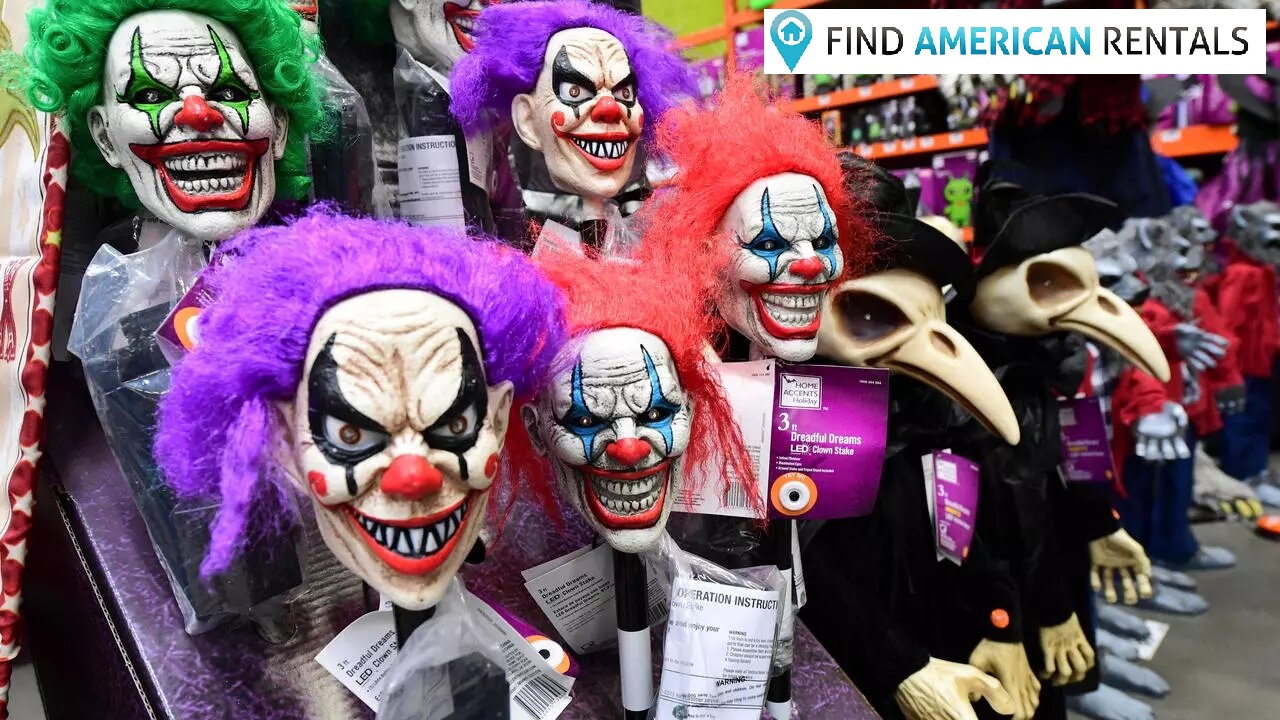 Since this festival is devoted to departed souls, you need to become scary in terms of its celebration. Pay a visit to the graveyard to bow your heads on gravestones of your beloved souls. In their reverence, you can burn some candles. In terms of activities, you can indulge in various activities, such as trick-or-treating, carving pumpkins into jack-o'-lanterns, apple bobbing, attending Halloween costume parties, lighting bonfires, watching horror films, telling scary stories, visiting haunted attractions, playing pranks and divination games. So, unlike other festivals, it is not ostentatious or pompous, which will burn a hole in your pocket. You need to adopt a ghostly nature.
Rendering Social Service with Halloween
This festival is not only confined to indulging in scary activities but also rendering a social service to the world at large. On the night of this day, children indulge in trick-or-treat and carry with them as a cardboard box with the UNICEF logo on it and collect coins from door to door in their neighborhood. Later, the total money collected is donated to UNICEF (United Nations International Children's Emergency Fund) to help the poor and destitute all over the world. So, if you are a family person and have children, encourage them for this benevolent service.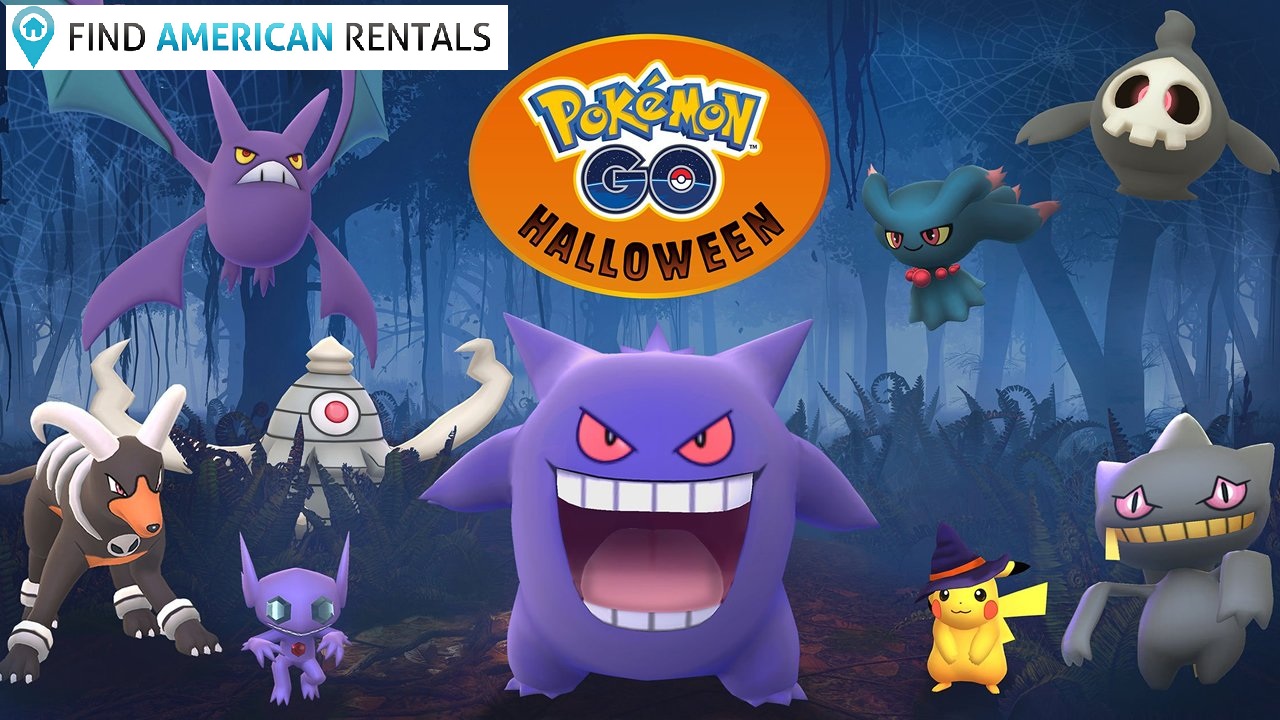 Is Halloweena blessing or curse to you?
As you mingle up with your friends, relatives and acquaintances to express your solidarity, so should you spend your time at least once a year for your beloved forefathers, saints or martyrs. Although they do not have a physical appearance, they can see, guide and motivate you from their astral appearance if spend your time in their reverence. So, do not think that you will be living in a fool's paradise by celebrating this dreadful day. It is a traditional festival, which has been practiced in the USA for a long time and you will be blissfully happy by celebrating it with spooky activities.  So, it is not a curse to you.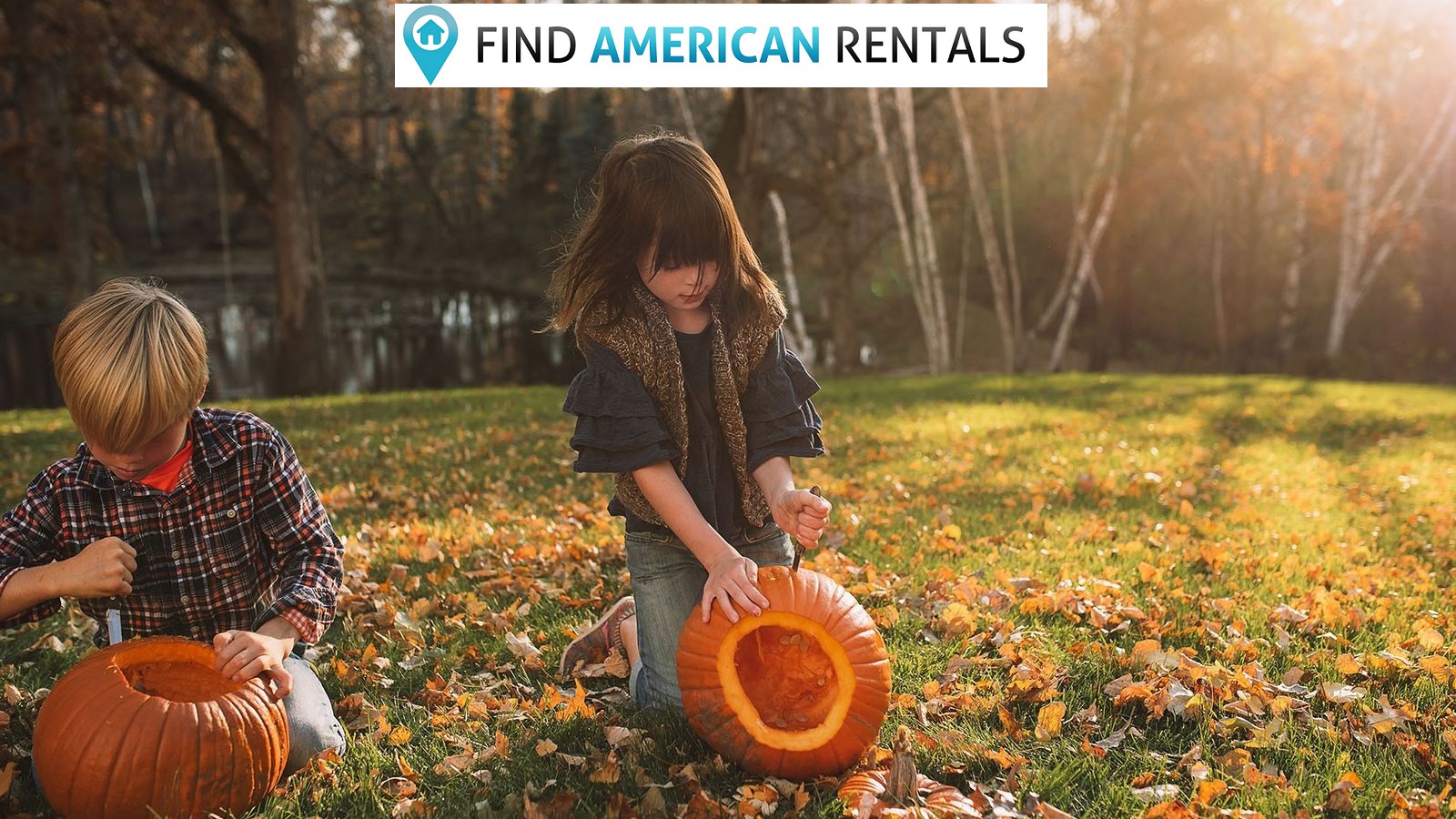 Get ready with all your preparations to celebrate upcoming Halloween on 31st October 2020. By all the essentials things—pumpkins, apples, candles, etc.—that you will be in need of. In addition, prepare ghost stories that you will be sharing with your near and dear ones; make a list of scary movies that you will be seeing; arrange bonfires; et cetera. Do not have any negative feeling in your mind and heart that you will be haunted by evil spirits or something like that. Be bold and courageous to celebrate this festival.